Hindustan Motors (HM), the makers of the renowned "Ambassador," will return to the market as a pure electric vehicle (EV) manufacturer in collaboration with a European firm.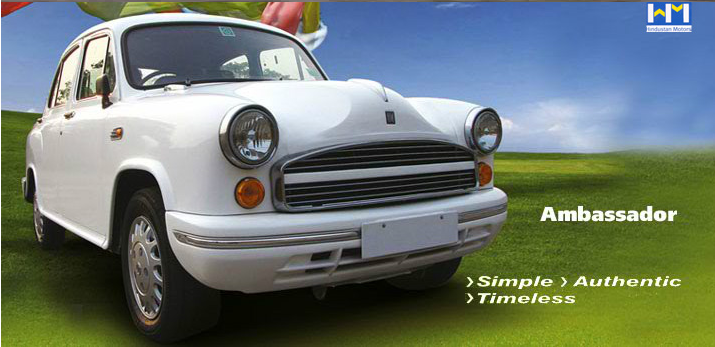 An agreement has already been inked between Hindustan Motors and the unidentified European corporation, and the needed due diligence is estimated to take three months. In another year or so, the two parties would execute a binding agreement.
Both companies are now debating the deal's equity structure. In the current proposed arrangement, Hindustan Motors will hold 51% of the firm, with the remaining 49% owned by an unknown European corporation. This planned joint venture would make an estimated investment of roughly 600 crores.
The Uttarpara plant, located about 20 kilometers from Kolkata, is India's oldest vehicle manufacturing facility and Asia's second oldest after Toyota's facility in Japan. Production at this plant began in 1948 and ended in September 2014.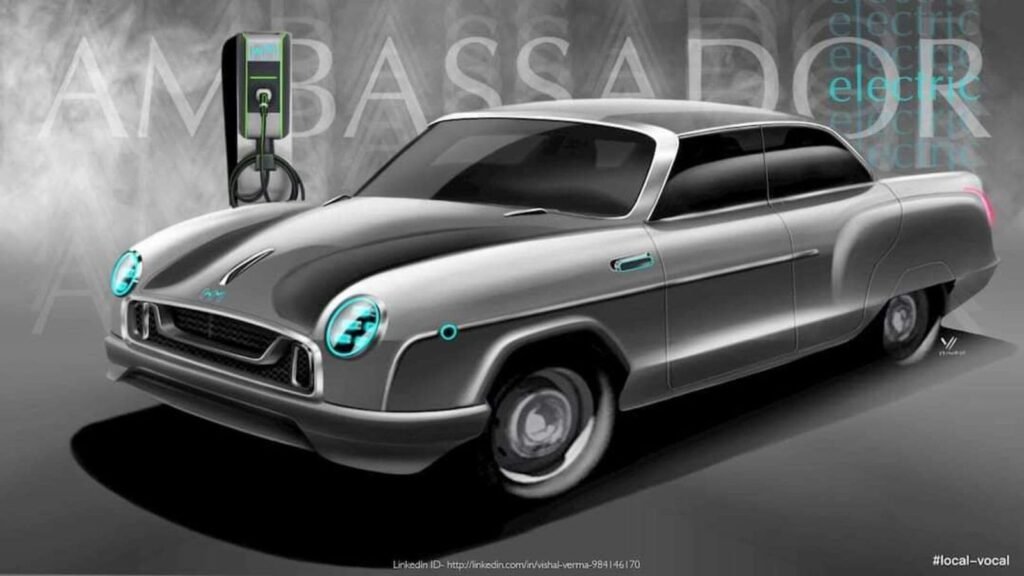 Surprisingly, this new company will first focus on electric two-wheelers (scooters and motorbikes) rather than electric cars. Hindustan Motors would give land and some finances in the planned JV, while the European business would supply technology and some funds.
This is a Syndicate News Feed; researched and edited by Clean-Future Team