Ford recently announced its participation in the First Movers Coalition, an initiative aimed at encouraging major corporations to adopt sustainable technology early. The Coalition seeks to collaborate with businesses to develop alternate methods of making metal parts.
As we all know, creating and working with metal takes a lot of heat, the most of which comes from coal, therefore continuing to do so (and so contributing to a big portion of world emissions) is likewise unacceptable.
According to the First Movers Coalition one of the alternatives to coal is to utilize hydrogen to heat and work metal. However, manufacturing hydrogen with sustainable energy is still energy demanding, even then hydrogen is theoretically more feasible than electricity since it can be stored more readily.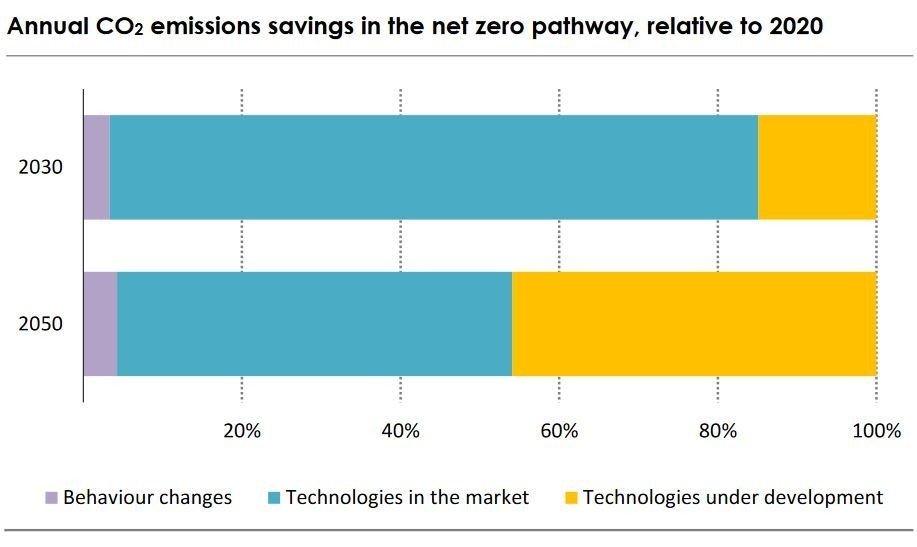 Another option mentioned by Ford is to recycle more wherever feasible. The business claims that it already generates a significant amount of recycled aluminum at one of its factories, and that recycled aluminum uses just 5% of the energy required to create when compared to mining and processing fresh metal. That is absolutely a possibility.
The First Movers Coalition does not simply target the metals business. The First Movers Coalition also looks at aviation, chemicals, concrete, shipping, and trucking, which account for 30% of global emissions when coupled with aluminum and steel.
Ford will invest in green steel and aluminum as part of the First Movers Coalition to reduce the environmental effect of its supply chain.
Reference- Ford PR, Inside EVs, PR Newswire