Max Rodriguez (Senior Manager of Global Packaging) began working with 3D printers some years ago to bring new items to market faster by reducing the time and expense of prototypes.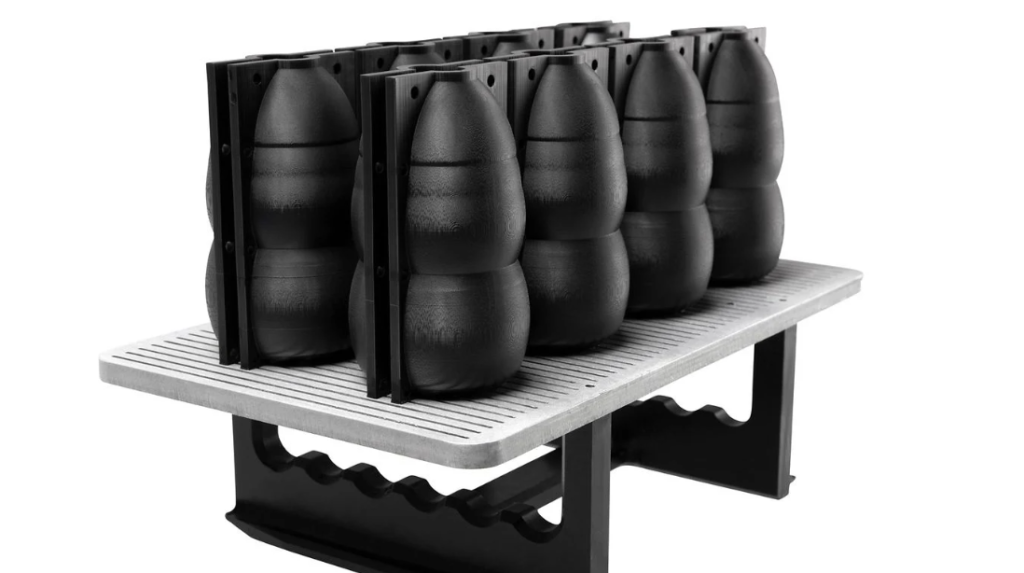 Although 3D printers were effective at developing design prototypes, they could only create roughly 100 bottles before the mold began to deteriorate when used in blow molding machines.
This inspired Rodriguez and his colleagues to investigate a hybrid technique that combined portions of a traditional metal mold with 3D printed inserts.
PepsiCo patented this hybrid concept in late 2020, which entails employing a universal metal outer mold shell that fits with most commercial blow molding machines.
The PepsiCo team investigated industrial 3D printing technologies that may fulfill their size and material requirements in collaboration with Chicago-based additive manufacturing technology reseller Dynamism.
Rodriguez conducted proof-of-concept trials with a pilot-plant-scale blow molder at a third party between 2020 and 2022, running bottles at a rate of 600 to 800 bottles per hour with a single hybrid mold, but the durability of the materials remained a challenge as these molds had to withstand a temperature of about 140ºC and a blow pressure of 40 bars.
Until now, the only feasible material solution for this is cyanate esther, which is offered by Henkel Loctite. About a year ago, they launched XPEEK147 material, which has various benefits over cyanate esther.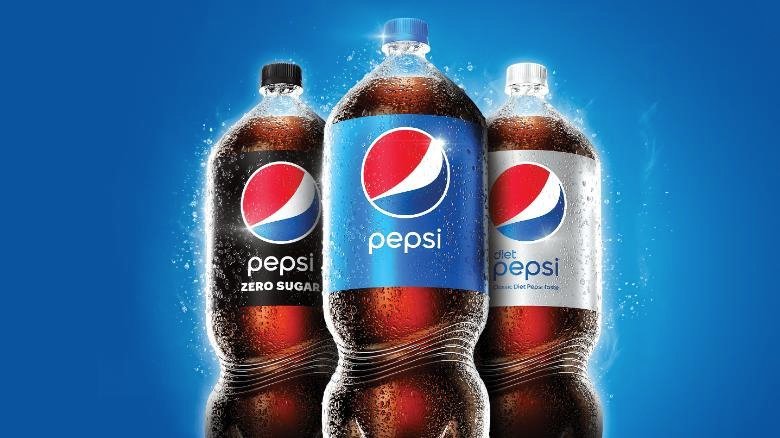 The data from the blow molding experiments at PepsiCo's R&D center demonstrated that samples from the 3D printed mold were equivalent to samples from a metal mold. For the 3D printed tool inserts, they use the Nexa3D NXE 400 and xPEEK147 material from Henkel Loctite.
The NXE 400 is large enough to print many mold components at once, and it is rapid, which speeds up iteration and production all this resulted in a 96% savings for PepsiCo on tooling costs.
This is a PR Newswire Feed; researched and edited by Clean-Future Team