Tata Chemicals Europe formally launched the UK's first industrial-scale carbon capture and utilization plant on Friday, marking a significant milestone in the fight to reach the UK's net-zero ambitions. The total value of the investment was £20 million.
The facility absorbs 40,000 tonnes of CO2 each year, which is comparable to removing almost 20,000 automobiles off the road and decreasing TCE's carbon emissions by more than 10%.
According to the Tata Chemicals Europe, the initiative will help unlock the future of carbon capture in the UK by demonstrating the technology's potential to collect carbon dioxide from power plant emissions and utilize it in high-end industrial applications.
Furthermore, the business said that, in a global first, carbon dioxide extracted from energy generation emissions is being refined to food and pharmaceutical grade and utilized as a raw material in the production of Ecokarb, a sodium bicarbonate.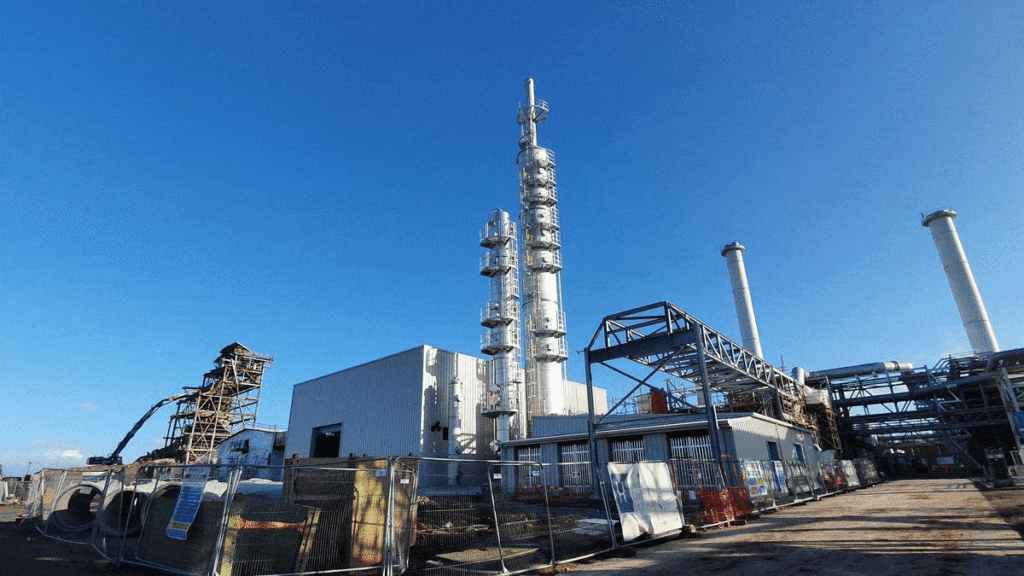 This unique and creative procedure has been patented in the United Kingdom, with other patents pending in major regions throughout the world. Ecokarb will be shipped to over 60 nations worldwide, creating tens of millions of dollars in export revenue each year, according to the proposal.
As a consequence, the firm will produce net-zero sodium bicarbonate and one of the world's lowest carbon footprint sodium carbonate products. This is a significant step toward more sustainable manufacturing.
Reference- Tata Chemicals Europe website &PR, Globe PR Newswire, Live Mint, Economic Times, Business Standard, Orange News9