Northvolt and Stora Enso are collaborating to develop sustainable batteries based on lignin-based hard carbon derived from Nordic forests. The goal is to create the world's first industrialized battery with anodes made entirely of European raw materials, thereby lowering both the carbon footprint and the cost.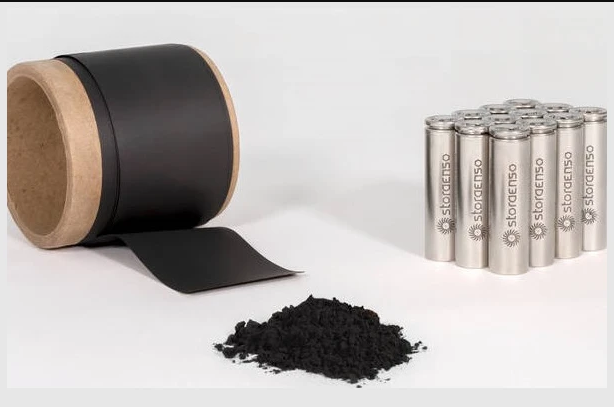 Lignin is a polymer found in the cell walls of terrestrial plants. It is the substance that provides the strength to trees, which contain up to 30% lignin. It is also one of the most significant renewable carbon sources.
For those of you who are new here, Stora Enso is a Finnish company that is the world's largest private forest owner. Its business is focused on providing the global community with renewable products for packaging, bio-materials, wooden construction, and paper.
Stora Enso will supply Lignode, their lignin-based hard carbon, derived from its sustainably managed forests, while Northvolt will be in charge of designing, developing production processes, and scaling up the Lignode-based technology.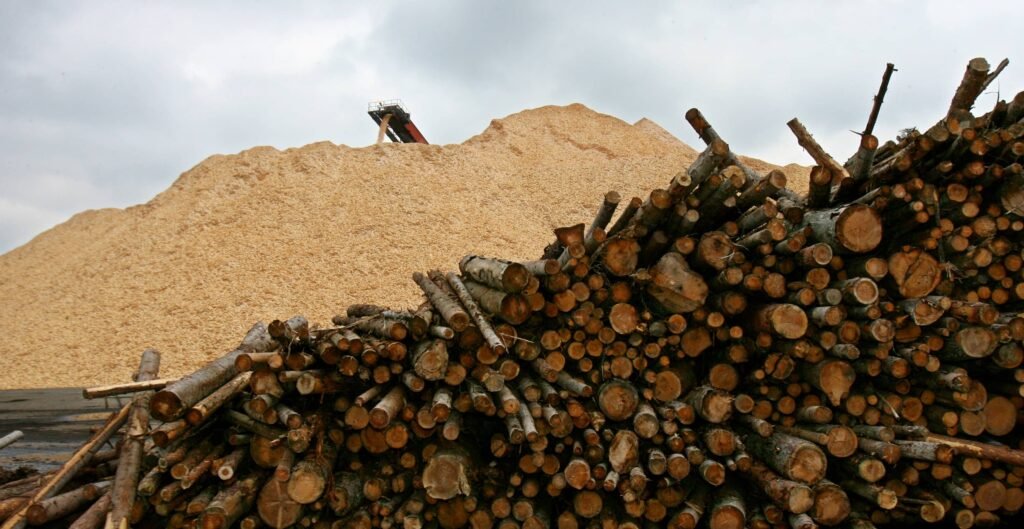 Northvolt is exploring a new source of sustainable raw material and expanding the European battery value chain through this collaboration, while also developing a less expensive battery chemistry.
Reference- Northvolt Online Newsroom, Inside EV's, Battery News, Popular Mechanics