Pratt & Whitney Canada, a self-proclaimed "global leader in the design, production, and servicing of aviation and helicopter engines and auxiliary power units," has struck an agreement to co-develop hybrid-electric aircraft technology with consultancy company Ricardo.
Normally, we cease covering stories regarding 'Hybrid Technologies,' but this one appeared to need a quick mention owing to what it indicates about the aviation sector.
Ricardo and Pratt & Whitney Canada are both large corporations. The fact that they are collaborating to develop hybrid-electric aerospace solutions indicates that the future of aerospace is… Hybrid-electric powertrains first; which will be gradually followed by purely electric powertrains.
The Ricardo aerospace engineering team will work with Pratt & Whitney Canada to develop breakthrough hybrid-electric propulsion systems for next-generation aircraft over a multi-year period.
Pratt & Whitney Canada's regional hybrid-electric flight demonstration program includes this project. When compared to today's most sophisticated turboprop engines for regional aircraft, the business hopes to achieve a 30% improvement in fuel efficiency and a corresponding reduction in carbon dioxide emissions.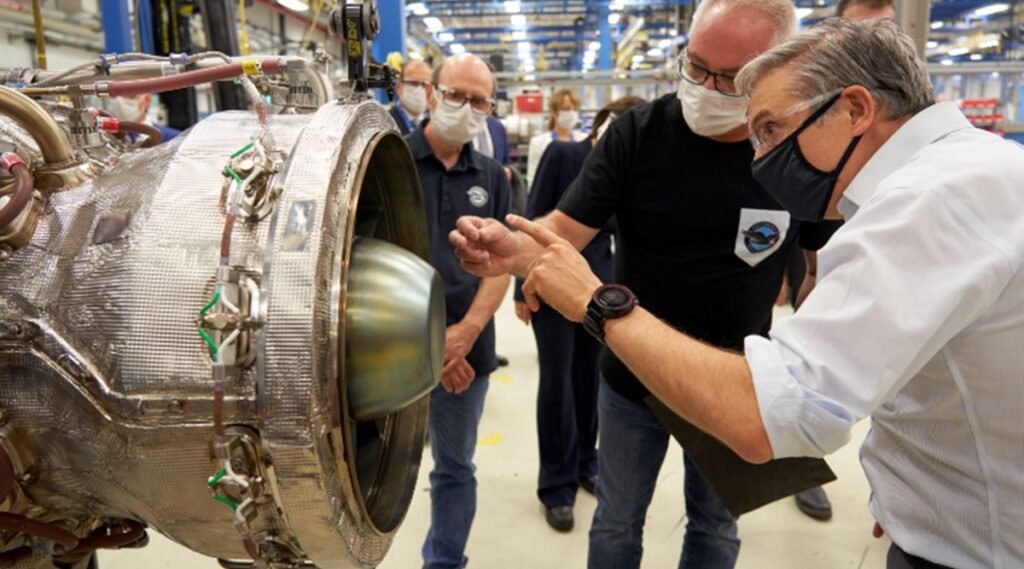 "A 30% reduction, if accomplished, would be a significant gain in efficiency, resulting in lower emissions."
If this initiative is successful, hybrid-electric propulsion technology will undoubtedly improve the efficiency of aircraft propulsion systems and contribute to the industry-wide objective of reaching net zero carbon dioxide emissions in aviation by 2050.
This is a Syndicate News Feed; researched and edited by Clean-Future Team