According to Union Power Minister R K Singh, there are "no intentions" to alter the basic customs duty (BCD) paid on solar modules and cells.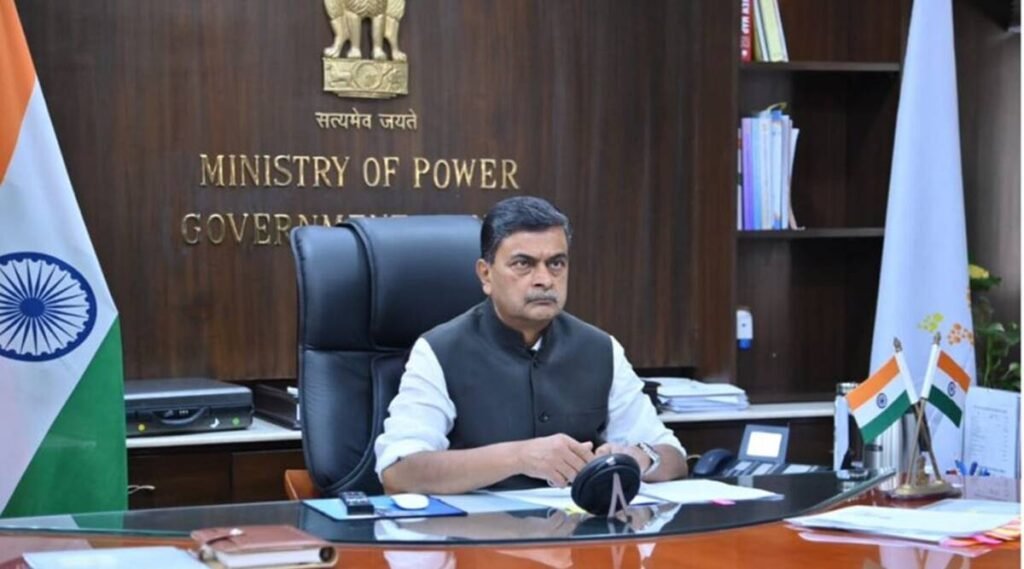 "I don't want any Chinese imports, and I want everything made in India," Singh, also the Minister of New and Renewable Energy, told PTI in response to a question on the levy charged on the two commodities.
Last year, the government approved a 40% duty on solar modules and a 25% BCD on solar cells beginning April 1, 2022. According to Singh, as a result of the tax, domestic production capacity for modules and cells has begun to increase.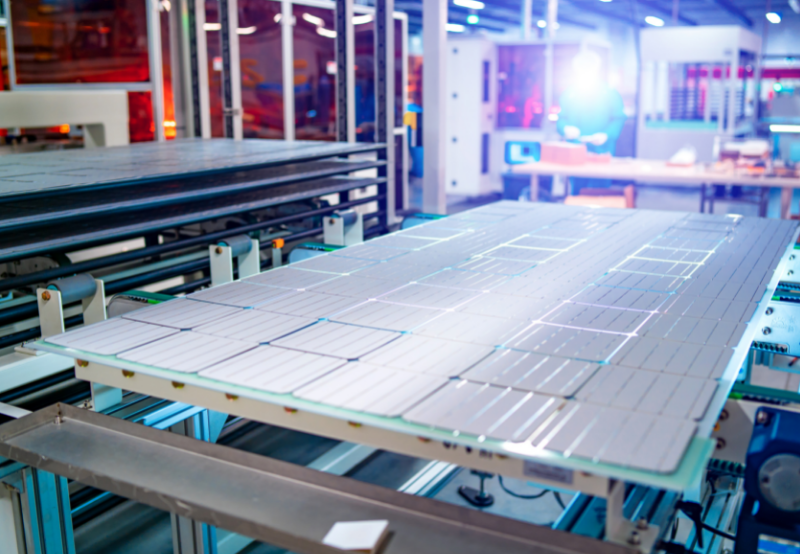 However, developers of renewable energy projects have expressed worry that domestic capacity is insufficient to satisfy their demands for modules and cells, and they were hoping for government aid.
When questioned about intentions to reconsider the duty decision, the Minister stated: "This is likely to continue. I'm not interested in any Chinese imports. There are no intentions to reconsider or amend the judgement."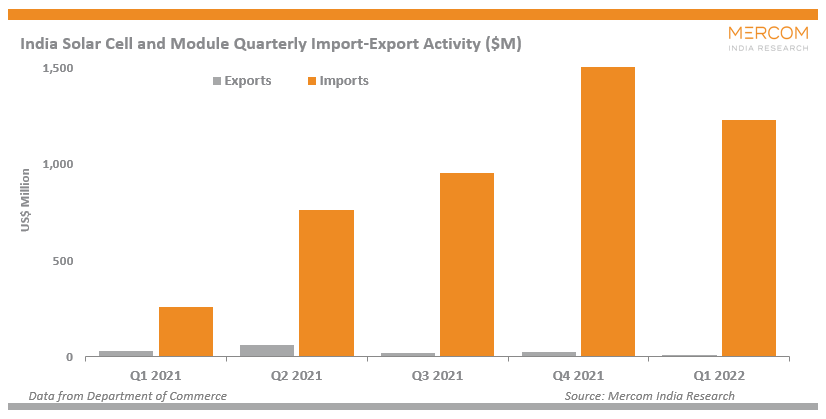 According to Mercom India Research, local module production capacity in March 2022 was about 18-20 GW.
This is a Syndicate News feed; edited by Clean-Future Team