The Indira Gandhi International (IGI) airport in Delhi has transitioned to hydro and solar electricity for its consumption needs as of June 1, making it India's first airport to function solely on a mix of these green energy sources.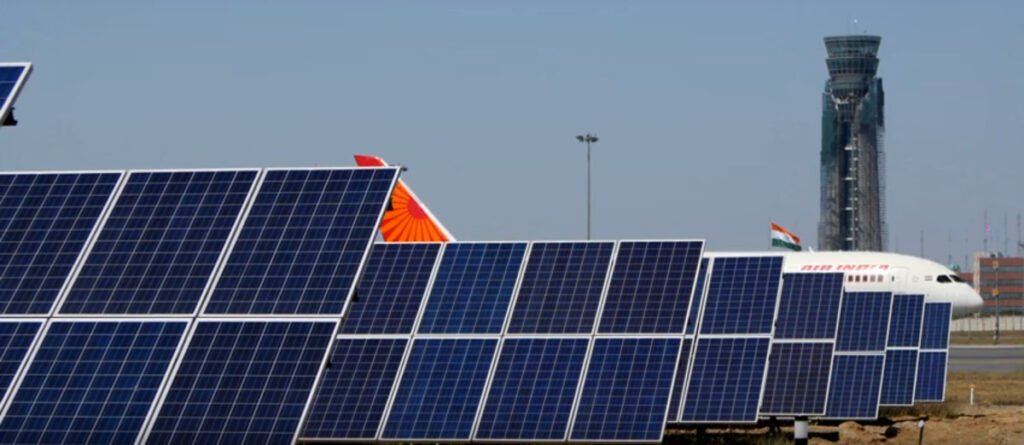 Since June 1, roughly 6% of the airport's electrical needs have been provided by on-site solar power plants, with the remaining 94% supplied by a hydropower plant, according to Delhi International Airport Limited (DIAL).
The solar plants are located on the air-side and rooftops of the IGI airport's cargo terminals. DIAL has inked a long-term power purchase agreement (PPA) with a hydropower generating business in Himachal Pradesh for the provision of hydroelectricity to the airport until 2036.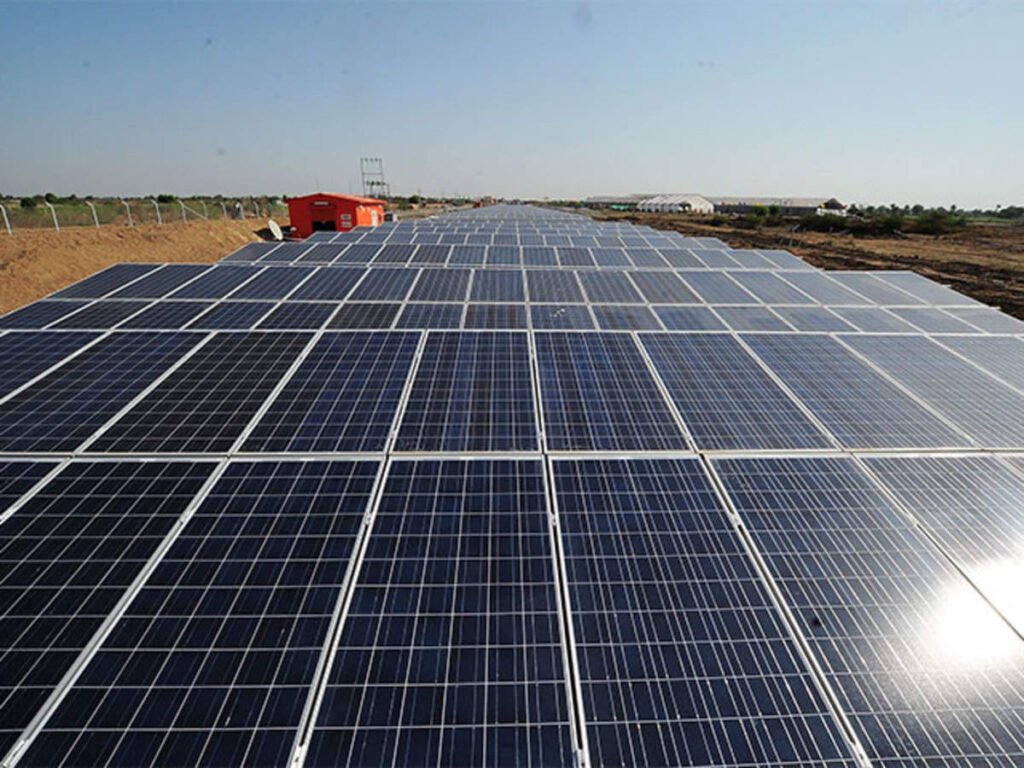 The Delhi airport features a 7.84 MW solar power plant on the air-side, and as part of a stakeholder partnership, it recently constructed a 5.3 MW rooftop solar power plant at the cargo terminal.
The airport's move to renewable energy is projected to help it reduce energy emissions by 2 lakh tonnes of carbon dioxide per year, according to the operator. Last November, the airport stated its intention to become a Net Zero Carbon Emission airport by 2030.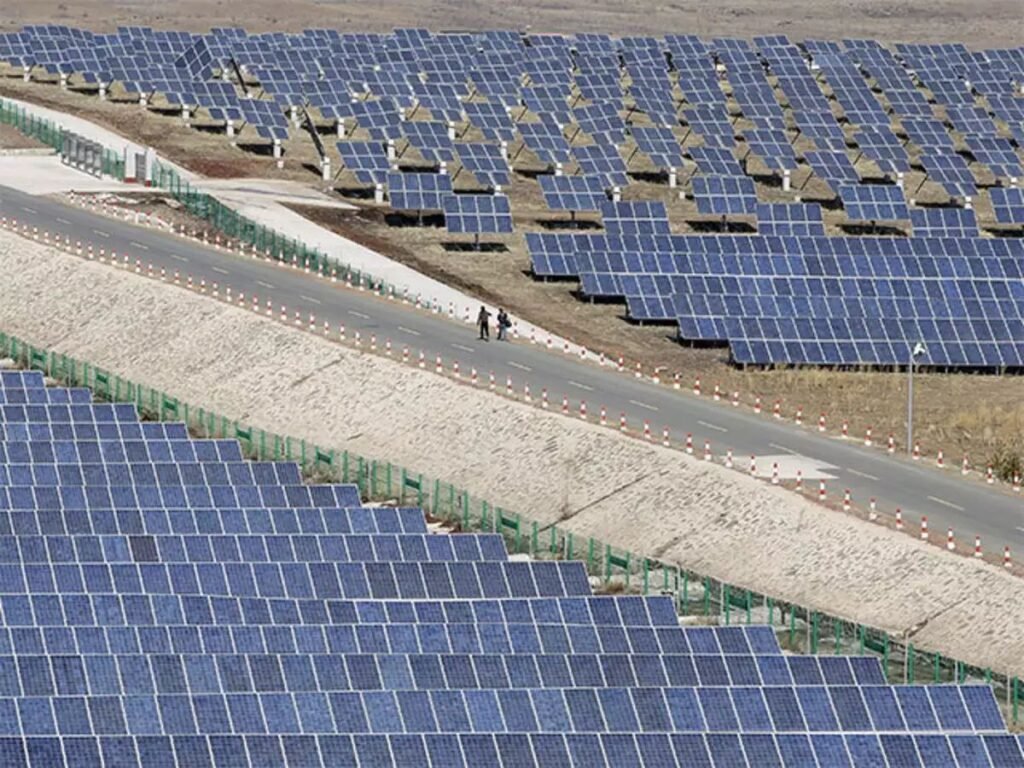 Green buildings, green mobility measures such as electric cars, enhancing operational efficiency to minimize emissions, and greenhouse gas (GHG) management are among the various green activities at the airport as part of the Airport Council International's (ACI) Airport Carbon Accreditation.
In 2020, the Delhi airport also became the first in the Asia-Pacific region to achieve 'Level 4+' under ACI's airport carbon accreditation program.
Reference- Economic Times, Delhi International Airport Limited (DIAL) PR, Business Standard, Hindustan Times