Graphmatech, Graphenea, and Northvolt, three young and ambitious firms, claim a "breakthrough in battery recycling" after fulfilling their objective of "up-cycling end-of-life EV batteries into graphene oxide at industrial pilot size."
This graphene oxide up-cycling method is similar to how Northvolt extracts metals and minerals for use in battery manufacturing. That component of the process remains same, but instead of discarding the remainder, Graphmatech and Graphenea may now extract graphene oxide from it.
Graphene oxide is normally imported into Europe from outside the area, thus this is a positive indication for expanding domestic availability of this battery element.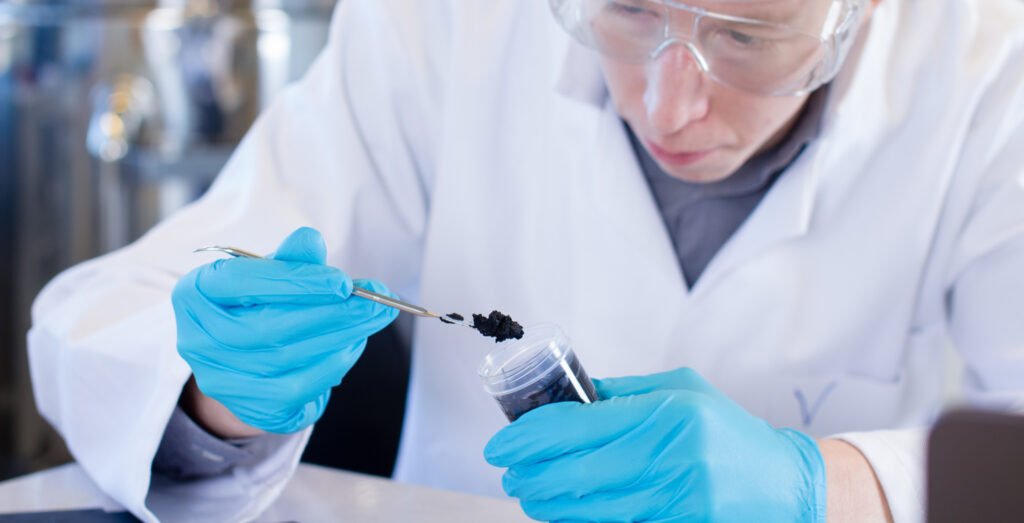 The procedure begins with Northvolt slightly altering its own recycling process in order to generate sufficient graphite material for Graphmatech.
It has assisted Graphmatech by refining its recycling process at Northvolt Labs recycling plant in order to provide Graphmatech with a feed of graphite-based material of adequate purity to permit upcycling into graphene oxide.
According to the firms, the oxide produced by Graphmatech may be utilized in "hydrogen pressure containers and pipes that leak 40% less hydrogen than existing technology."
Many people believe that hydrogen-powered ships and even aeroplanes are needed to fully decarbonizing transportation. Cutting leakage by 40% would help them become much more cost competitive. Modified graphene oxide may be added to metals to generate materials that are more conductive, stronger, and harder than alternatives while consuming less metal, making it an appealing and valuable material in the green transition.
This is a PR Newswire Feed; researched and edited by Clean-Future Team