The Union government has prohibited specified single-use plastics (SUPs) as stipulated by the Plastic Waste Management Rules, 2021, effective July 1, 2022. This ban's declared goal is to reduce plastic pollution by targeting low-utility, high-littering SUPs.
According to industry estimates, this prohibition would affect just two to three percent of global plastic production. In fact, the majority of the problem can be traced back to plastic packaging of fast-moving consumer goods (FMCGs), which includes sachets and packaging of products such as chips, cookies, and soap, which are Single-use Plastics, but this ban expressly excludes them for some reason.
Break Free From Plastic, a global initiative, discovered that 70% of the 1,49,985 pieces of plastic audited in India in 2021 were labelled with a distinct consumer brand.The audit found that much of the plastic pollution was caused by products from the top brands.
According to analysts at Kotak Institutional Equities, who produced a research on the prohibition, the present ban would not hurt FMCGs single-use plastics, but limits on sachets/pouches/wrappers/laminated tubes may have an impact on their profitability.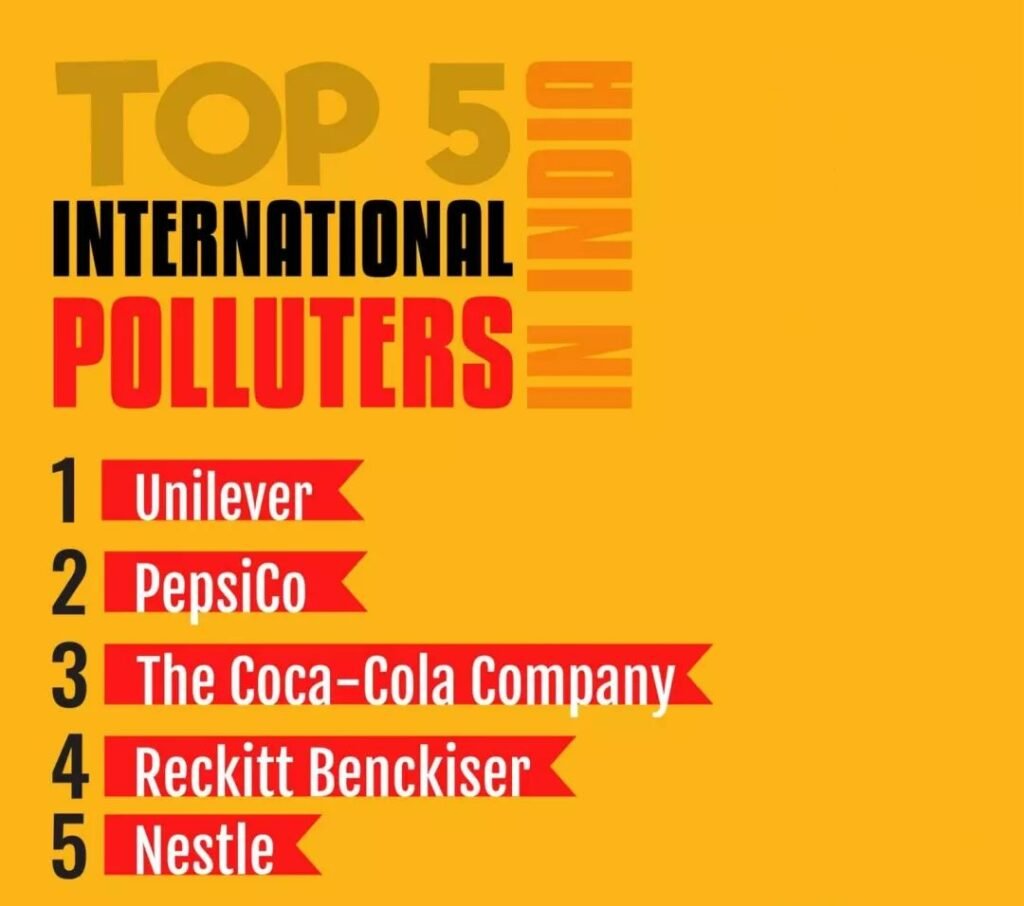 The 2021 Rules differentiate between SUPs created by FMCGs and non-FMCGs (except for the straws attached to packaged branded beverages).
While non-FMCG single-use plastics are prohibited, FMCG firms are exempt since accountability measures such as extended producer responsibility (EPR) are only implemented in a diluted form, allowing for the use of these dangerous ingredients for a minor cost and allowing for a gradual transition over three years.
Some of the 30,000 MSME firms that make the prohibited plastic items will be severely hit. Of course, this is no reason to not prohibit SUPs. However, it is important to highlight that no government assistance has been provided to these MSMEs in order for them to shift into another industry.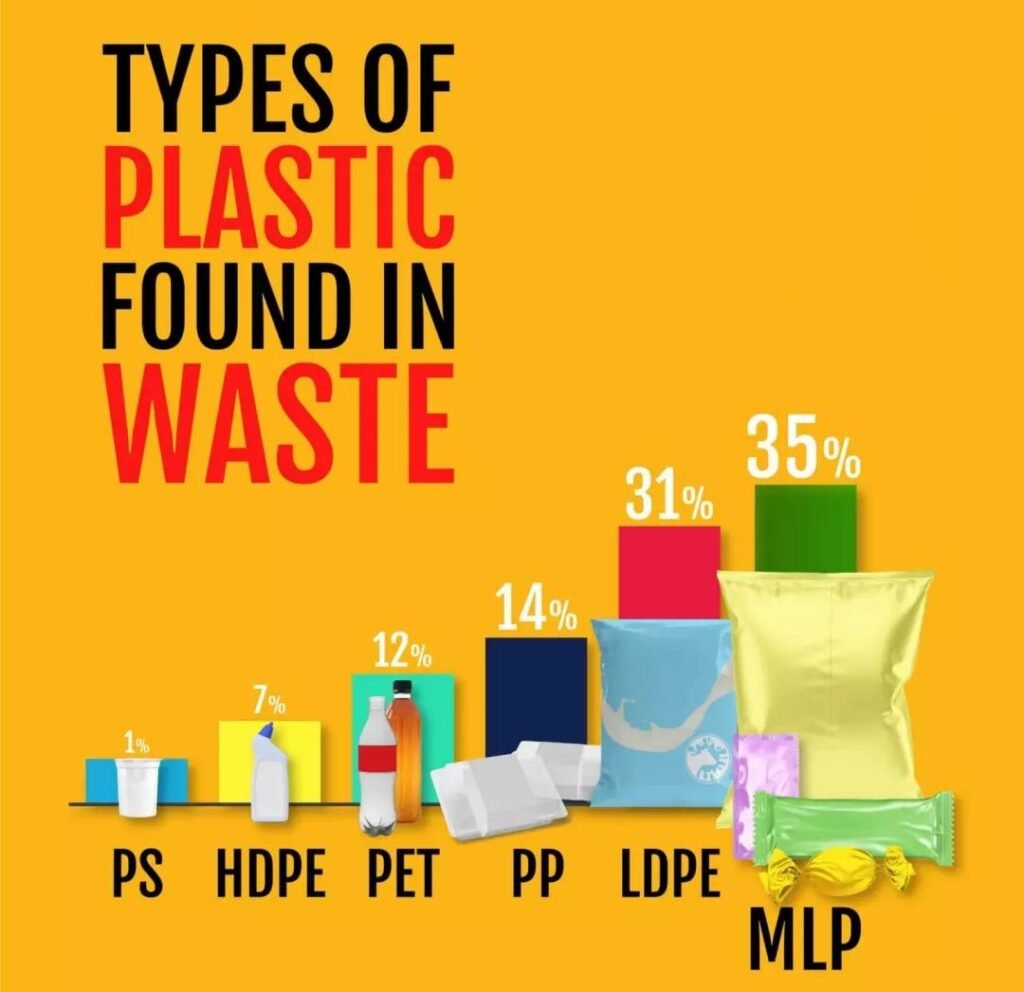 If the government is serious about putting its money where its mouth is, it should begin by re-imagining the retail sector. The emphasis should be on transitioning from a throw-away economy to one that is geared for reuse and ecological packaging. A system like this should be targeted toward the smaller actors, the end user, and, most importantly, the environment and climate.
Reference- The Indian Express, Pan-India Brand Audit Report 2021, Break Free From Plastic website, National Geographic