There is a high need for eVTOL crafts that can function as both aircraft and helicopters and can meet human demands even in urban areas. While there aren't many flying planes, there are several designs that have significant promise.
Archer Aviation is one of these startups, and we're seeing some evidence that it could be on its approach to delivering something actual to market, rather than simply drawings. It already has some test planes in the air:
However, Archer Aviation has far grander intentions. Midnight, the company's first eVTOL aircraft, will be introduced in only a few weeks.
Archer originally unveiled Midnight after the Preliminary Design Review (PDR) in August.The PDR covers feasibility for all aspects of the aircraft's specifications and manufacturing requirements to bring it to marketplaces. It also determines that the design would be compliant with regulations.
Midnight has a payload weight of over 1,000 pounds and can accommodate four passengers and a pilot. Archer Aviation's urban air mobility (UAM) network operating model is enabled by the company's target flights' charging turnaround time of around 10 minutes.
United Airlines paid a $10 million pre-delivery payment for 100 Midnight aircraft during the Open House event in August 2022. This demonstrated even more faith in the aircraft's development.
Attendees not only heard about Midnight's technical capabilities, but they also got to see a full-scale technology demonstration test flight at Archer's flight test facility.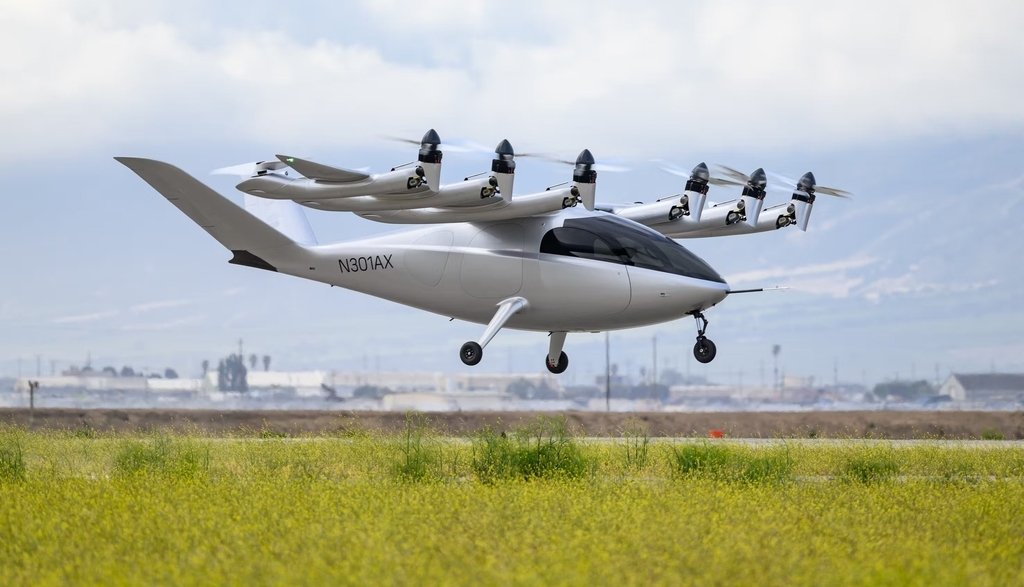 After being certified by the end of 2024, the business expects to manufacture 250 battery-electric air taxis in 2025 and grow production in the following years.
Reference- The Verge, Archer Aviation Newsroom, Forbes, Flying Magazine, Reuters, Futurism