According to new T&E statistics, the EU taxonomy for sustainable investments may greenwash nearly 7,000 Airbus airplanes. This accounts for more than 90% of Airbus' future aircraft purchases. Aircraft fit the requirements if they achieve low fuel economy standards, despite the fact that they still rely nearly entirely on fossil fuels.
The European Commission is now debating criteria for include aviation in EU taxonomy regulations. Traditional airplanes qualifies as "best in class" under the proposed criteria set by the Forum on Sustainable Finance in 2022 if they are more efficient than previous generation aircraft. These aircraft thus fulfill the criteria of the EU Taxonomy only if they are replacing, rather than extending, an airline's fleet.
For the time being, the bulk of Europe's airline fleets do not meet the "best in class" standard. But, their future planes will, thanks to proposed new EU rules that will greenwash their doing. 100% of Ryanair, easyJet, and Wizz Air order books may be called "best in class," since they expect to purchase newer, more efficient aircraft in the next years. If these planes replace previous planes, they will be taxonomically correct.
As a consequence, despite using only on fossil fuels to function in the next decade, up to 58% of easyJet's fleet might be taxonomy compliant, if this is not greenwashing then what is?
Even though more fuel efficient planes emit less, these emissions savings are only around 15–20%. Critically, this has not stopped CO2 emissions from the sector from growing exponentially in recent decades. CO2 emissions increased by 129% between 1990 and 2017 despite fuel efficiency of new aircraft improving by 18% over the same period.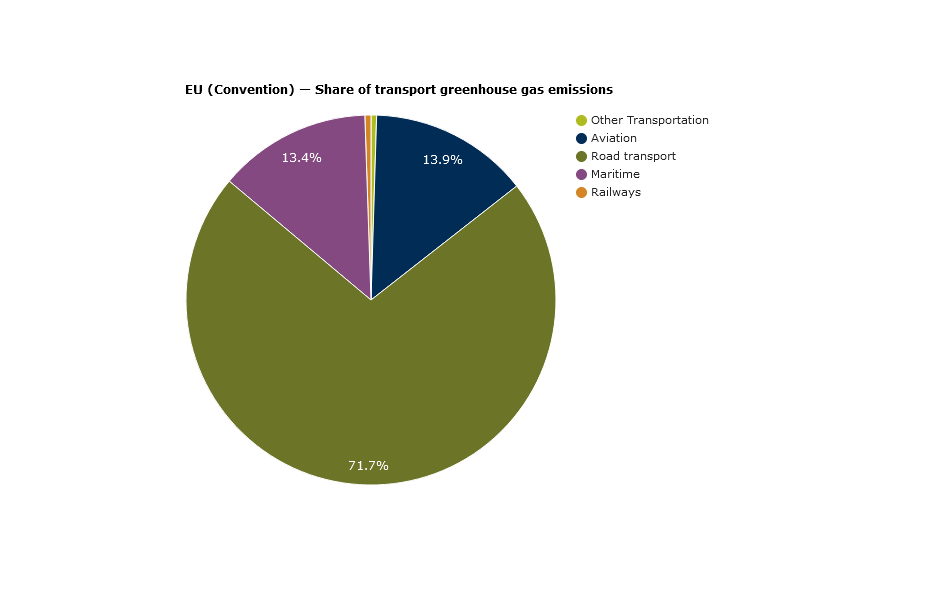 Airlines will not only see part of their investments into future fleets rubber stamped as green, but the revenues generated from flights on these planes will also carry the same label. Sticking a green investment label on thousands of highly polluting planes is an act of pure greenwashing.
This article is based on Transport & Environment (T&E) findings.