CATL, the world's largest battery manufacturer, did something completely unexpected last week. It offered numerous clients the chance to lock in battery supply at much cheaper pricing if they agreed to make CATL their supplier for at least 80% of the batteries used to power their electric vehicles.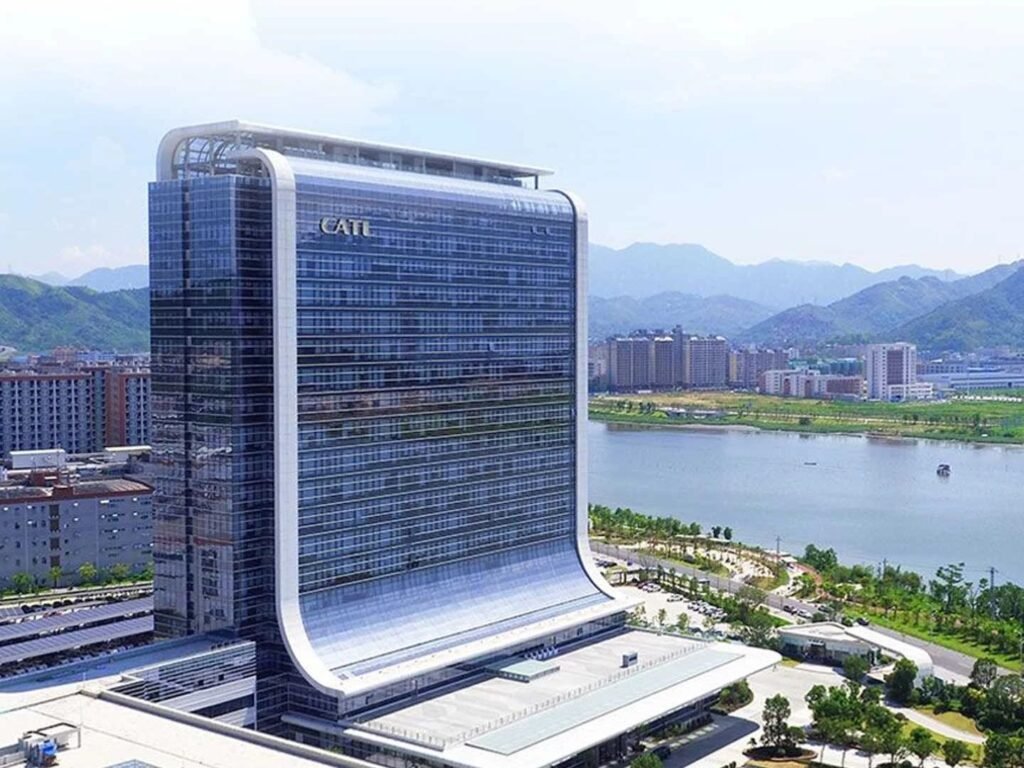 A clause in the discount offer shocked the sector. CATL agreed to lock in new rates based on the expectation that the price of lithium carbonate in the foreseeable future will be half of what it is now.
Last year, the price of lithium carbonate, one of the fundamental elements in a lithium-ion battery, skyrocketed to as high as $86,000 per ton, driving up the cost of batteries for electric cars by as much as 24% after 9 years of steadily declining prices.
Spot prices were at $70,000 a ton recently according to Barron's, but the deal the company has offered to NIO and Zeekr is based on an expected price for lithium carbonate of $30,000 a ton by the end of this year.
The above undoubtedly had a role, but according to Barron's, it was NIO's plan to establish its own 40 GWh battery factory in China that pressed CATL's move. It claims that if vehicle companies control their own battery production facilities, battery businesses like CATL may lose business in the future, and that this possible loss of revenue may have prompted the company to act.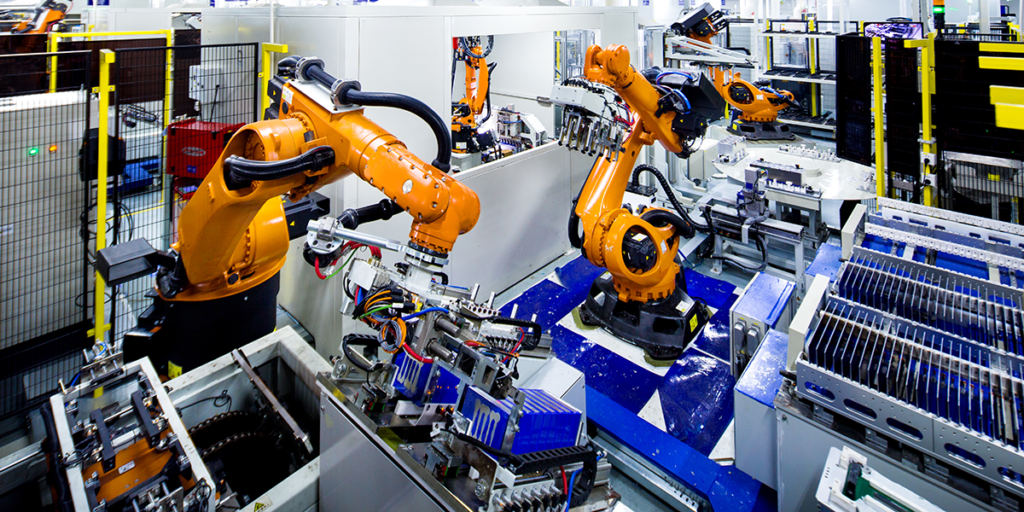 According to sources, the CATL plan needs NIO and Zeekr to buy up to 80% of their batteries from CATL in order to receive the discount, however discussions are still ongoing and no formal deal has been reached.
Because the anticipated supply increase and downstream overcapacity are expected to drive down lithium prices, this seems to be the appropriate strategy at this point in time.
Reference- Reuters, Business Insider, The Drive, Inside EVs