In 2016, the city of Ahmedabad experienced its highest recorded temperature of 48C (118F) due to the effects of climate change. Last year, it reached a peak of around 46C (114.8F).
A nonprofit organization called Arsht-Rock Foundation Resilience Center has collaborated with microinsurance startup Blue Marble and a trade union to create the world's first insurance plans specifically for extreme heat. These plans aim to protect approximately 21,000 self-employed women who regularly experience such extreme hot conditions.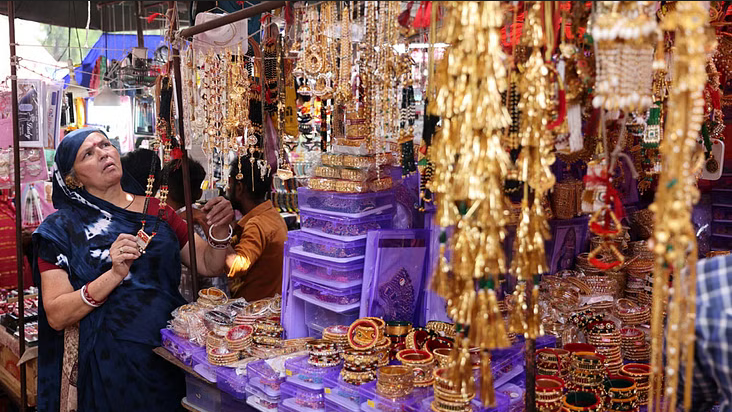 These women will be given a small amount of money to assist them in dealing with the impact of increased temperatures that surpass historical averages for three consecutive days. The payout aims to compensate them for any income they may have lost during this time.
Parametric insurance, unlike traditional insurance, does not require proof of losses and can provide payments within a few days of a specific trigger being reached, such as extreme weather conditions. These triggers can be based on factors like wind speeds or rainfall.
The use of disaster assistance is increasing in developing countries due to the impact of severe droughts, storms, and heatwaves on vulnerable communities.
According to Swiss RE, sales of parametric products have increased by 40% from 2021 to August 2022. Analysts at Allied Market Research predict that the market, which was worth $11.7 billion in 2021, could potentially reach $29.3 billion by 2031.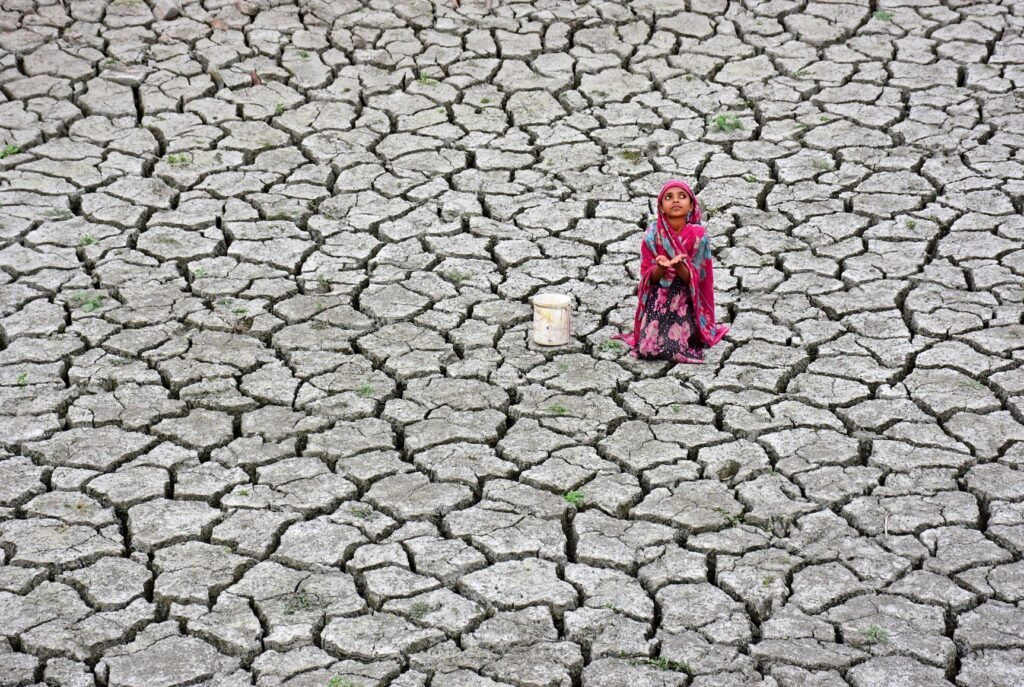 However more than 20 industry experts opinion, climate change is happening faster and causing more damage than expected. Insufficient funds are being allocated to protect populations, which could make it difficult for projects to succeed in the long run.
This is due to the increasing frequency of climate-related payouts, which are escalating at a faster rate than predicted less than ten years ago.
Industry analysts suggest that governments can reduce constant payouts by implementing better strategies to protect against weather extremes, such as planting drought-resistant crops or constructing homes that can withstand rising heat. These measures would help decrease losses and enable insurers to increase their triggers.
Reference- Reuters, BBC, The Print, National Geographic, India Today