NASA is gearing up to begin tests on the X-57 Maxwell, the space agency's first aircraft to be powered entirely by electricity.
For now, the X-57 will remain safely grounded while NASA engineers test its electrical systems and motors, according to a NASA press release.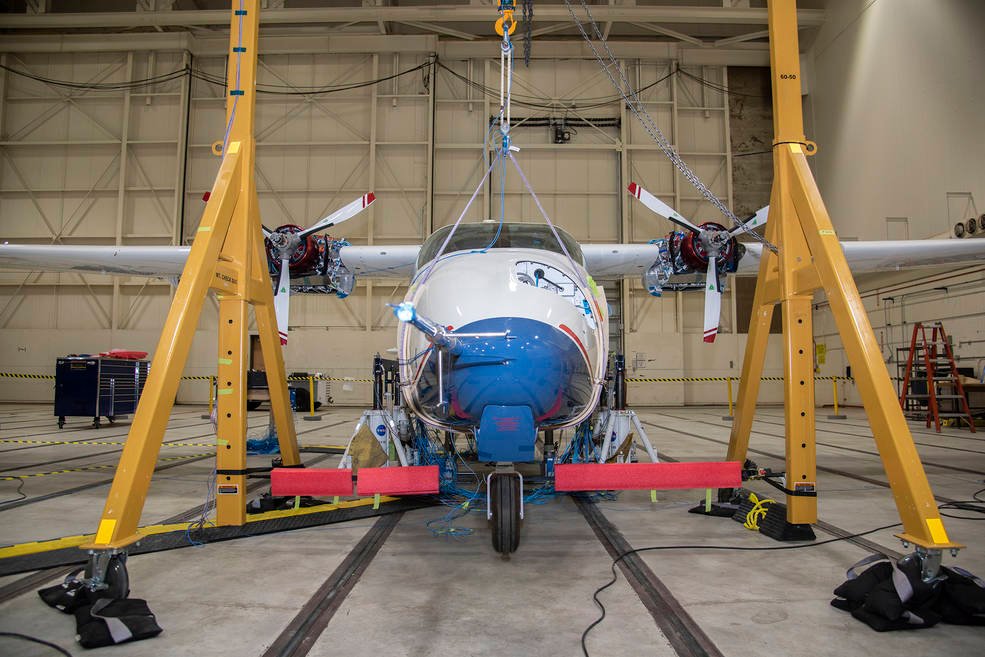 But these preliminary tests will mark an important milestone in the development of all-electric aircraft — and, if all goes well, will allow the plane to finally take to the skies with a test flight down the road.
The X-57, currently in its first configuration as an electric aircraft, called Mod 2, will use a battery support system for this phase of testing, drawing power from a large, high-voltage power supply as development on the X-plane's battery control system nears completion.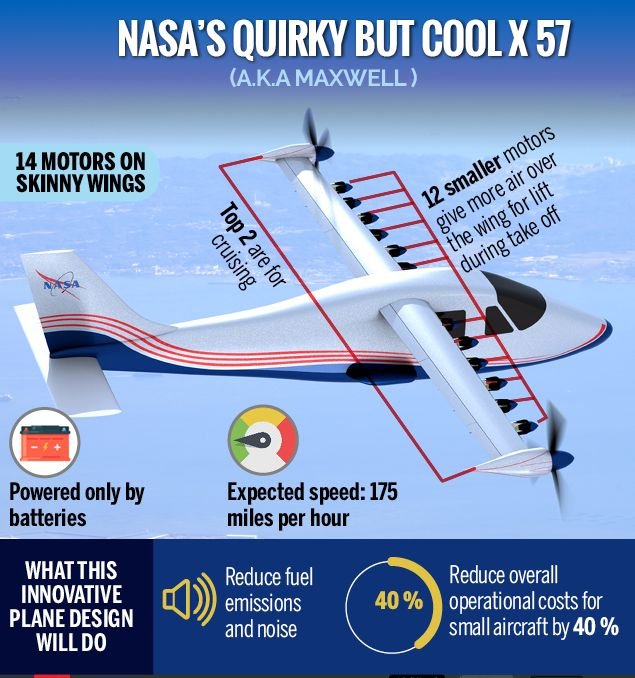 Testing is expected to start with low power, checking the startup and shutdown sequences and verifying that the new motor control software boots up and controls the motors as expected.
This software and other major components were recently redesigned based on lessons learned from previous testing by the project's prime contractor, Empirical Systems Aerospace, or ESAero, of San Luis Obispo, California.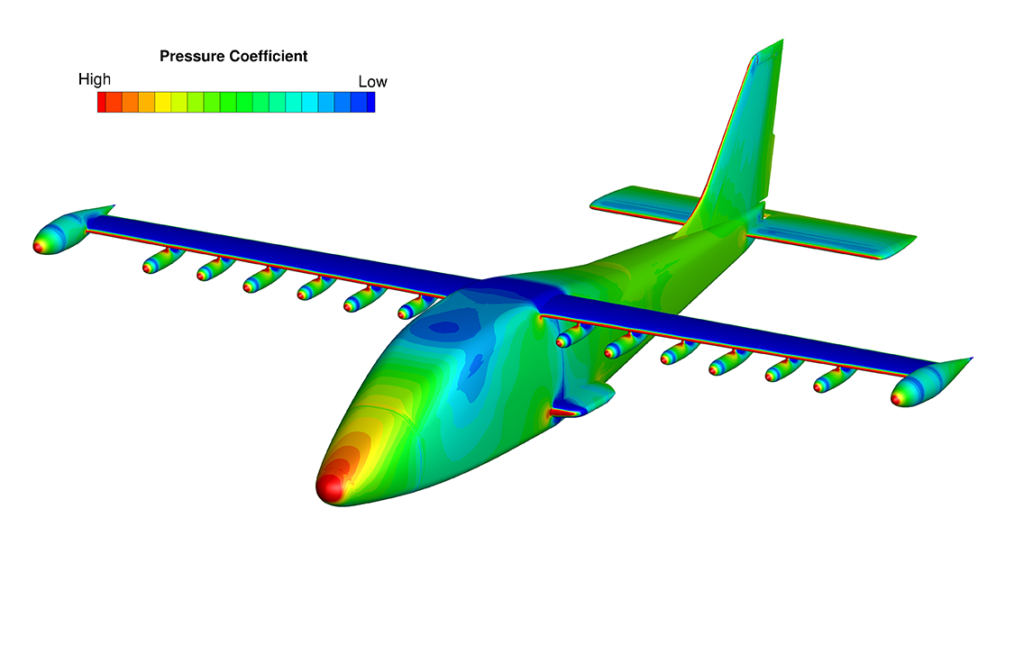 This will be followed by throttling up the motors to make sure they provide all the power intended, validating the vehicle's instrumentation system, and verifying whether all the sensors installed across the aircraft are functional.
Regardless of the intricacies of this specific test and whether it ends up being a triumph or "learning experience," the progress on the NASA X-57 is an encouraging sign for the future of electric aircraft.
If all goes to plan, electrifying air travel could go a long way toward eliminating carbon emissions, which would be great news as we stare down a future shaped by climate change.
Reference- NASA PR, Futurism, Inside EVs, Electrek