Schlumberger New Energy, which is reportedly the world's leading provider of technology to the global energy industry, has announced its plans to develop a lithium extraction pilot plant in Clayton Valley, Nevada.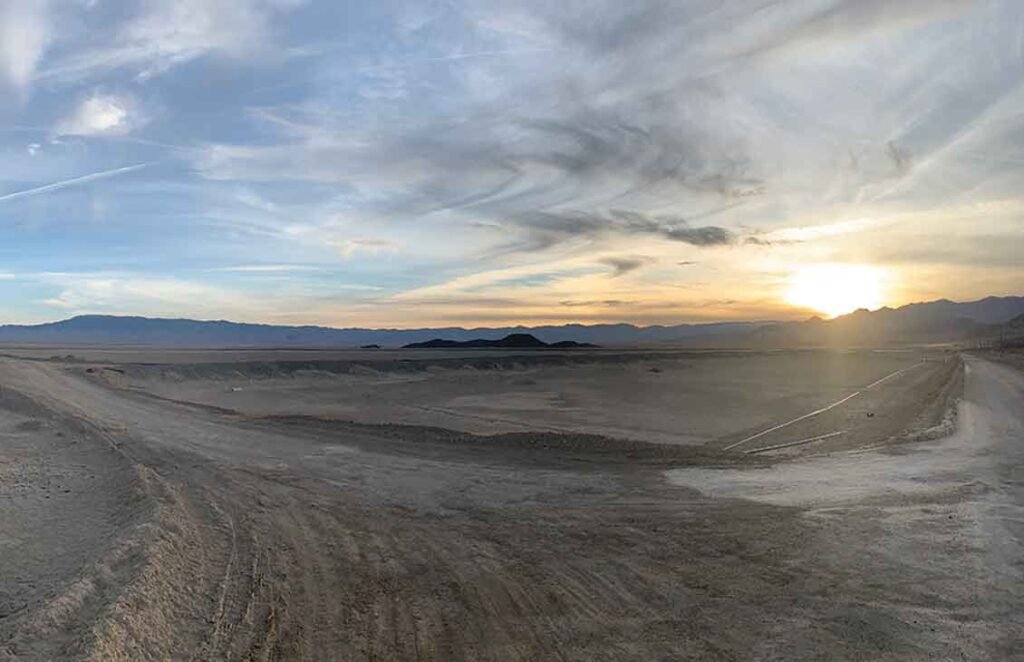 NeoLith Energy, the new venture of Schlumberger New Energy, uses a differentiated direct lithium extraction (DLE) process which enables the production of high-purity, battery-grade lithium material while also lowering the production time from over a year to weeks.
NeoLith Energy's pilot plant is just the first step in the direction of a full-scale, commercial lithium production facility.
The results of the pilot plant will be used to optimize the design of the full-scale production plant, which will use an environmentally friendly method for subsurface brine extraction and lithium production.
This method requires a smaller footprint and reduces water consumption by over 85% when compared to the current methods for lithium extraction from brine.
The deployment of the pilot plant is part of the Pure Energy Minerals agreement with Schlumberger New Energy for the development of its Nevada lithium brine property.
It plans to use advanced technology to process the brine and extract high-purity lithium, which maximizes the lithium resource recovery.
Once the company has received all of its necessary permits, it will be commissioning the pilot plant. NeoLith Energy plans to start operations before the end of this year.
This is a Businesswire Feed; edited by Clean-Future Team