China's Contemporary Amperex Technology Co., or CATL, the world's largest battery manufacturer, unveiled its latest product in July — a sodium-ion battery.
The following month, China's Ministry of Industry and Information Technology said it would drive the development, standardization and commercialization of this type of power-pack, providing a cheaper, faster-charging and safe alternative to the current crop on offer, which continue to be plagued by a host of problems, not least, faulty units catching fire.
Sodium-ion batteries aren't a new development. They were being researched in the 1970s, but interest was quickly overtaken by a newer, fancier, more promising variety — the lithium-ion battery.
Their widespread use meant the sodium-based ones didn't have many takers and any ongoing development took a back seat.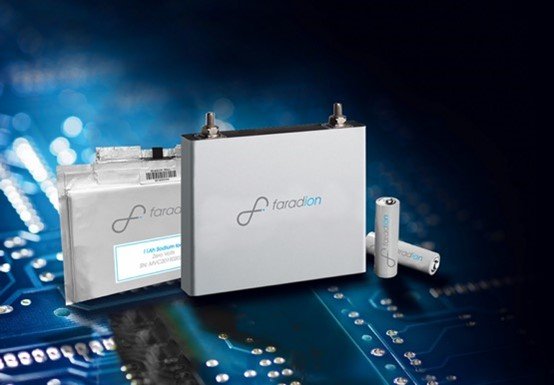 Now, decades on, the challenges with lithium-ion batteries are becoming apparent. There's a constant tug-of-war between stable chemistry. so the battery doesn't combust. and greater energy density.
The sodium-based batteries aren't going to take electric cars any further than lithium can. Not anytime soon, at least. However, the materials needed to make them are widely available.
The content of sodium in earth reserves is around 2.5% to 3%, or 300 times more than lithium and is more evenly distributed. That means it has a major cost advantage: These sodium-ion power packs could cost almost 30% to 50% less than the cheapest electric car battery options currently available.
Done right, this technology could lead to widespread adoption in a market largely dependent on subsidies and where EV sales are still a fraction of all cars.
Reference- CATL website, InsideEVs, EV Obsession Economic Times, Money Control