Today, the world's battery manufacturing powerhouses — CATL, Panasonic, LG Energy Solution — are mostly found in Asia. Redwood Materials, wants to change that paradigm and bring more battery production to the United States.
A big part of his plan involves ramping up the recovery of essential battery raw materials such as lithium, nickel, copper, and cobalt by recycling old batteries.
Redwood is scouting locations for a $1 billion factory that will have over a million square feet of floor space. The factory would be dedicated to the production of cathodes and anode foils — the two essential building blocks of a lithium-ion battery.
It wants the factory to be capable of supplying raw materials for up to 100 GWh per year — enough for one million electric vehicles — by 2025.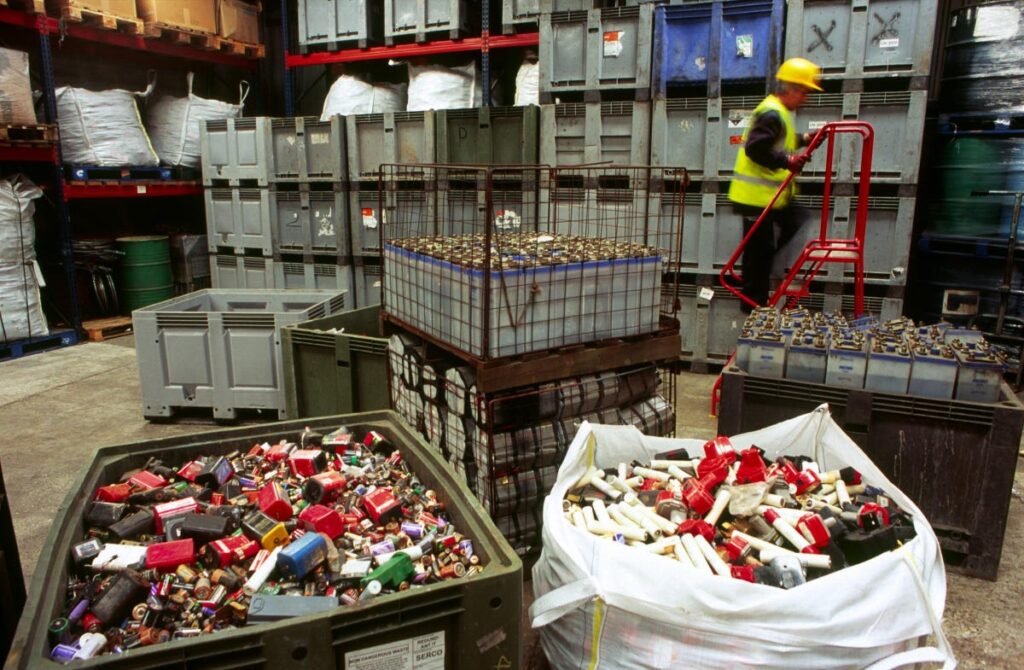 BloombergNEF estimates that consolidating the cathode supply chain to the United States while using a certain percentage of recycled materials could cut emissions from battery-pack production by 41%.
Recycling alone won't make those kinds of production numbers happen. In a statement, Redwood says it will produce the anodes and cathodes from both recycled batteries and "sustainably mined material."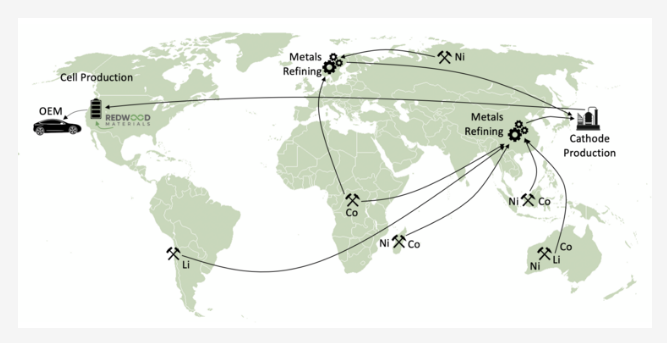 The company has recycling deals with Tesla, Amazon, electric bus maker Proterra, and electric bike maker Specialized Bicycle Components. Redwood says it can recover between 95% and 98% of the lithium, copper, nickel, and cobalt contained in existing batteries that are ready for recycling.
The company recently completed a $700 million Series C funding round.
Reference- Redwood Materials, InsideEVs, Clean Technica, BloomberNEF