China's stock markets operate under a distinct set of regulations than those in other nations. CATL, China's biggest battery maker, has announced intentions to spend massive sums of money to expand its manufacturing capacity.
However, it first needed to persuade the Shenzhen Stock Exchange that its intentions were feasible and consistent with acceptable business procedures.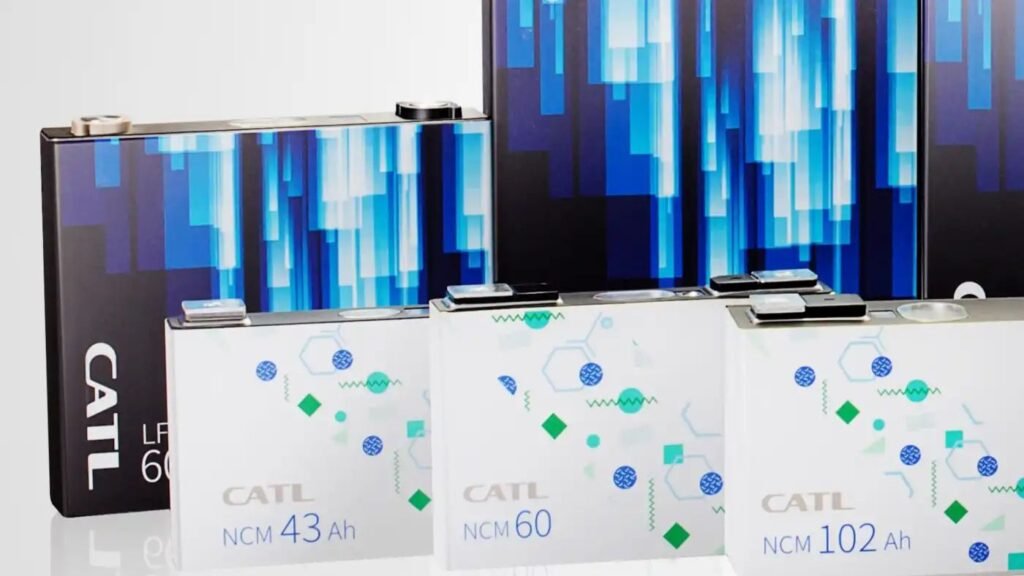 The Shenzhen Stock Exchange expressed worry that CATL was overspending on production expansion, but the business answered that even with more investment, it would still face a 430 gigawatt-hour (GWh) capacity gap by 2025.
In answer to various queries from the stock market, the business said that solid-state battery research confronts technological challenges that would delay mass manufacturing for an indefinite period of time.
CATL was tasked with describing the technical development routes for solid-state batteries, sodium ion batteries, and hydrogen fuel cells, as well as the dangers associated with their operation and capacity increase. While solid-state batteries and hydrogen fuel cells offer certain technological characteristics and benefits, the business noted that there are still unsolved technical issues and impediments to mass manufacturing.
These new technologies are constrained by cost economics, performance indicators, and industry chain support, and the path from technical problem solving and customer certification approval to mass production will be lengthy, CATL said, adding that mature commercial applications are still some distance away.
Reference- CATL website, Shenzhen Stock Exchange website, CnEVPost Article, Clean Technica