According to recent media reports, China's new renewable energy plans will focus on the Gobi and several other desert areas, as the country accelerates the development and construction of substantial new wind and solar energy bases and expands its transmission capacities.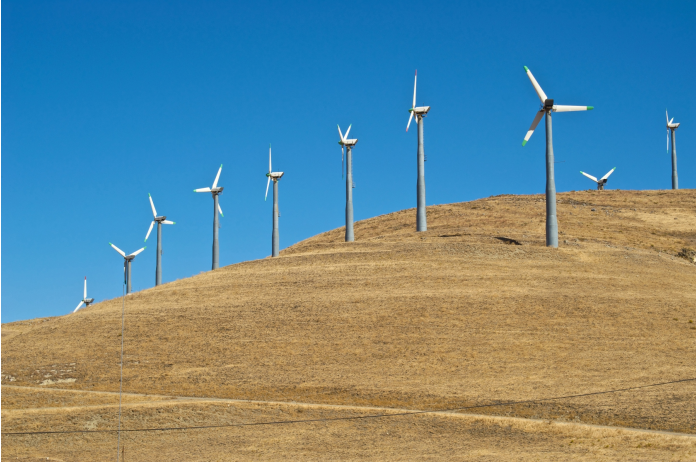 The second batch of massive wind and solar energy projects in China's Gobi Desert and other arid regions will begin soon, as the government recently began accepting project applications for the area's second phase of renewable energy projects, as part of the country's latest effort to accelerate the planning and construction of large-scale wind and solar energy projects.
The government said that the second phase of the projects should begin construction in 2022 and should be operational and linked to the grid by 2023, or no later than 2024 for those constrained by external circumstances.
By the end of 2030, China wants to increase overall wind and solar capacity to 1,200 gigawatts (GW), almost double the existing level.
Apart from these desert initiatives, it will bolster rural grid transmission and enable local collectives to purchase sustainable energy and share earnings.
This is a Syndicate News Feed; edited by Clean-Future Team