According to ratings agency ICRA, " Under the base case scenario of delivering renewable cost of procurement, including intra-state wheeling and transmission charges in captive mode, at Rs. 3.5 per unit, levelized cost of production for green hydrogen is estimated to range between $5.5 per kg to $6 per kg."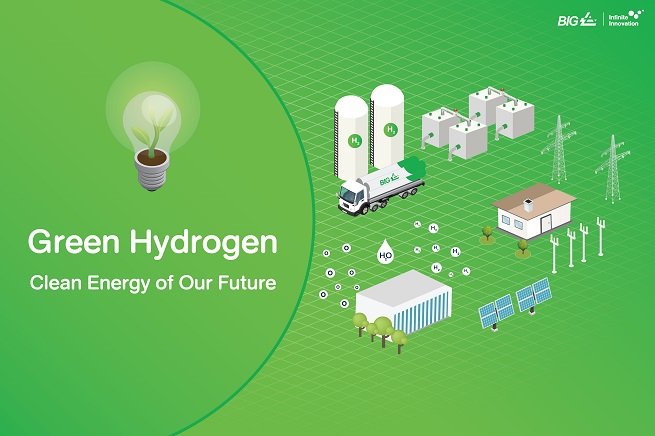 However, for projects where the electrolyzer and RE capacity are both situated in the same place, costs are expected to fall by $0.5 per kg to $1 per kg due to reductions in intra-state open access rates. From the standpoint of an industrial off-taker, green hydrogen is currently expected to be $3.5 to $4 per kg more expensive than grey hydrogen.
Green hydrogen's cost-competitiveness would also be dependent on a reduction in capital costs and an improvement in the energy efficiency level of electrolysers, in addition to the cost of RE purchase.
Furthermore, round-the-clock (RTC) purchase of renewable energy at a cost-competitive rate remains crucial for improving electrolyzer utilization because this hydrogen is currently more expensive than grey hydrogen, switching to this hydrogen by the fertilizer industry would necessitate a corresponding increase in government subsidy assistance to offset the higher cost of production. In summary, the levelised cost of production for green hydrogen is anticipated to be between $5.5 and $6 per kg.
This is a PR Wire Feed; edited by Clean-Future Team