China intends to use artificial intelligence and the greatest construction equipment money can buy to 3D build a new hydropower dam. When finished, the new sustainable energy source will most likely be the world's tallest 3D printed structure.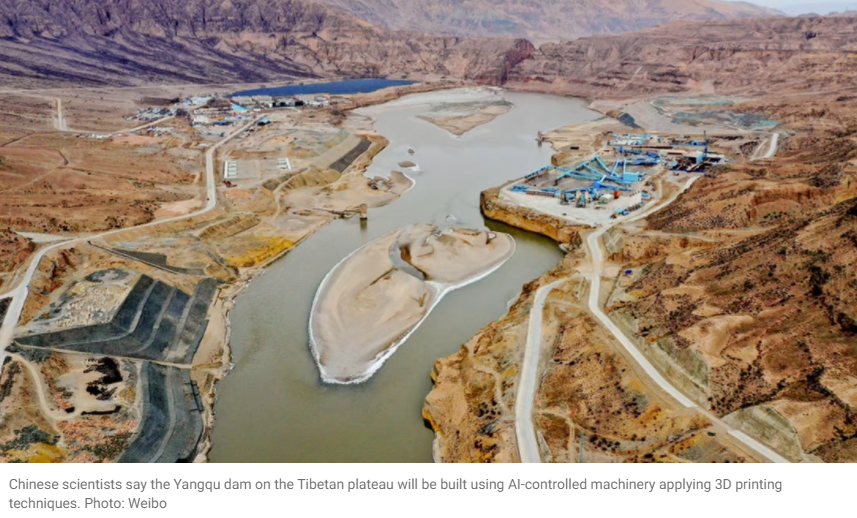 The dam will contain a high-tech buffet of AI-controlled autonomous excavators, trucks, bulldozers, pavers, and rollers that will employ materials transported to work locations to build the 180 metre (590 feet) high Yangqu hydropower dam slice by slice. It is essentially one of the world's largest 3D printers, and the intention is to complete the project by 2024.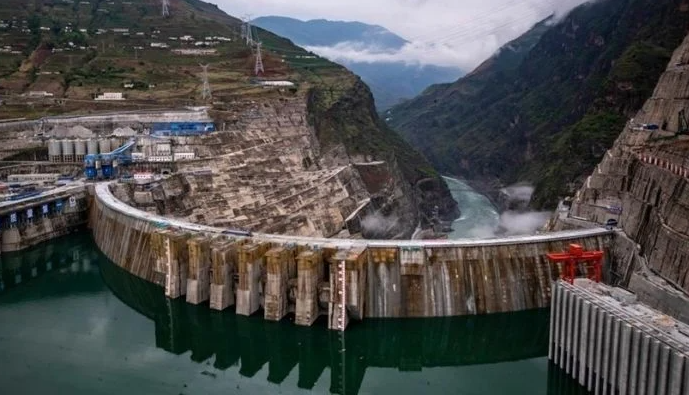 If a human-free task of this size is achieved, the Chinese government will be able to whine less about labor shortages.
When finished, the Yangqu dam would transport almost 5 billion kilowatt hours of energy per year from the upper reaches of the Yellow River to Henan, China's cradle of civilization and home to 100 million people.
Reference-  Journal of Tsinghua University, South China Morning Post, 3D natives, Futurism