The Securities and Exchange Commission (SEC) of the United States intends to prohibit greenwashing in ESG (Environmental, Social, and Governance) funds.
The SEC issued a fact sheet with changes requiring funds to provide verification of their claims as well as reveal how they choose firms and vote at annual meetings.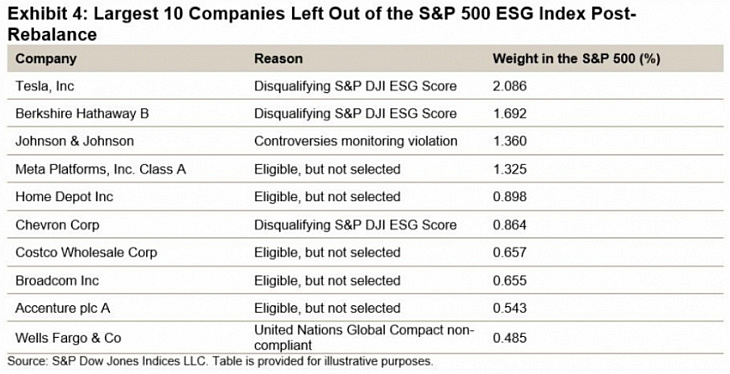 This comes on the heels of Tesla's removal from the S&P 500 ESG Index. After all, it defies logic to consider oil firms like Exxon, which pollute far more than Tesla, to have a higher ESG score than a company whose entire goal is centered on sustainability.
The ESG funds will also be required to publish greenhouse gas emissions (GHG) associated with the portfolio. They will be required to reveal their portfolio's carbon impact and weighted average carbon intensity.
They can't just say, "Oh, Exxon got a higher grade because they have a carbon strategy, but Tesla doesn't, therefore we can't take Tesla's objective at its value." No, these funds must demonstrate that they are deserving of their ESG ratings.
The SEC wants to see more proof that an oil firm may have a higher ESG score than an EV or renewable energy company. We doubt Exxon and other corporations would be included in an ESG fund if they had to show their GHG footprint – at least not without enormous amounts of greenwashing.
Reference- S&P 500 ESG Index, Reuters, Clean Technica, U.S. Securities and Exchange Commission (SEC) website, Screen Rant