Late last month, European rail industry leaders convened in Lyon, France, to unveil their ambitious new vision for an expanded, ultramodern, high-speed train system.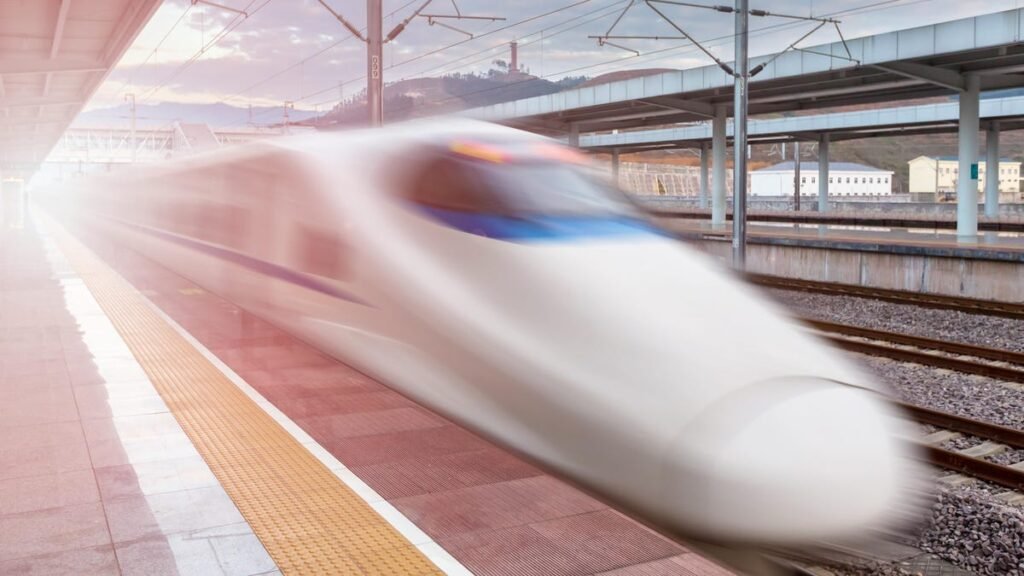 The planned railway would connect every major city in the EU, aiming to provide a more sustainable — and similarly efficient — alternative to the environmentally damaging airline sector, traversing the same distance in about the same time as short-haul flights door-to-door.
The ambitious proposal unveiled in Lyon aims to treble the length of current European train lines by 2050. However, while doing so may be critical for attaining EU climate targets, many are skeptical that it is genuinely viable.
According to the European Commission, transportation accounts for about a quarter of total EU greenhouse gas emissions.  Road travel and aviation are, consecutively, the top two greenhouse gas emitters within that sector, while train is widely regarded as a much greener alternative to both.
Europe already has vast railroad networks, but the most of them are domestic in nature.
When numerous countries are involved, things become more complicated. High costs and conflicting laws can create tensions, with bureaucratic roadblocks lying around every turn.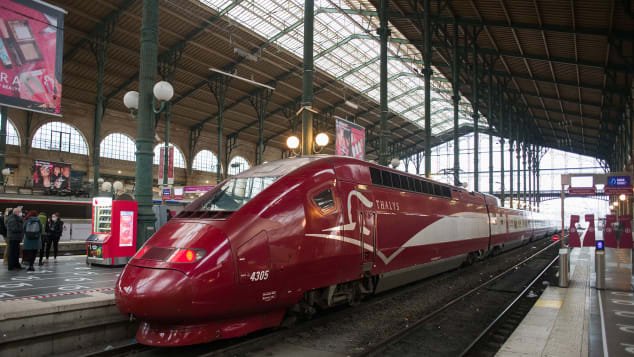 During the epidemic, Europe's railways suffered a severe financial blow, with ridership plummeting to all-time lows in the last two years. Skeptics remain unconvinced that the railway sector will reach these ambitious targets. The notion is definitely ambitious, but if realized, it has the potential to accomplish tremendous things for both people and the environment.
Reference- CNN Travel, Euronews, Eurorail website, Futurism, Transport & Environment