Some single-use or disposable plastic goods have been outlawed in India as part of the Center's strategy to phase out the omnipresent substance in the country of almost 1.4 billion people.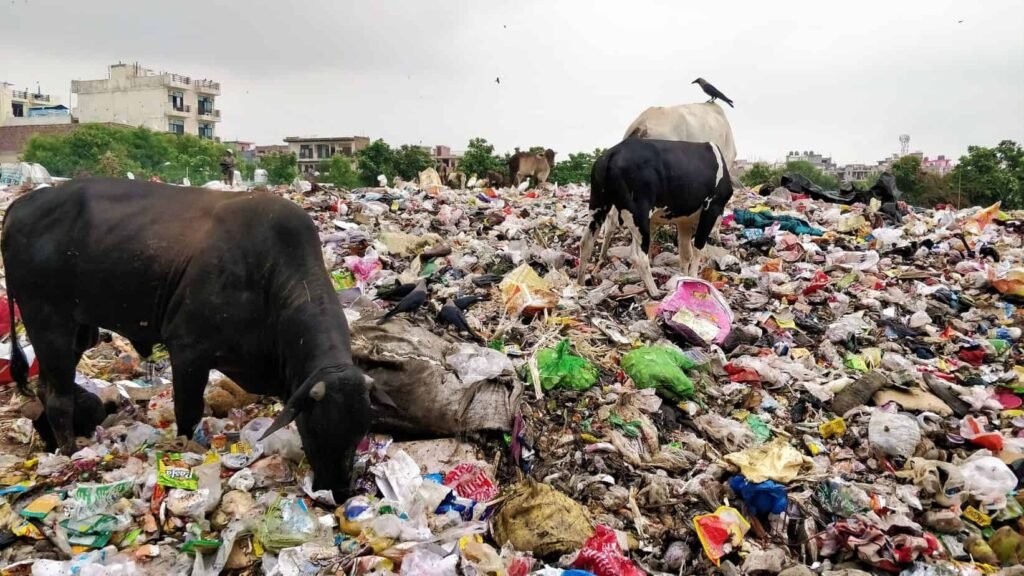 It has designated 19 plastic goods that aren't highly useful but have a high potential to become trash for the first stage, making it unlawful to create, import, stock, distribute, or sell them.
Plastic cups and straws, as well as ice cream sticks, are among the goods. Some throwaway plastic bags will be phased out in favor of thicker ones.
Thousands of other plastic goods, such as water bottles and chip bags, are not included by the ban. However, the government has mandated that producers be responsible for recycling or disposing them after use.
According to government, the prohibited products were chosen with the availability of replacements in mind: bamboo spoons, plantain trays, and wooden ice cream sticks.
It is not the first time that India had contemplate a plastic ban. However, prior editions concentrated on certain locations, with variable degrees of success. A countrywide prohibition on the use of plastic, as well as its manufacturing or import, is surely a welcome change.
According to India's central pollution board, approximately 4.1 million metric tons (4.5 million US tons) of plastic garbage were created in 2020, so considering the enormity of the plastic challenge, this ban is insufficient in both extent and coverage.
Reference- Economic Times, NBC News, Associated Press News-feed, Down To Earth, Break Free from Plastic Newsletter