In 2022, Venice—La Serenissima—has become a poster child for climate change. As sea levels rise across the world, the occasional disastrous acqua alta (high tide), which occurred just a few times each century prior to 2000, has becoming the new normal.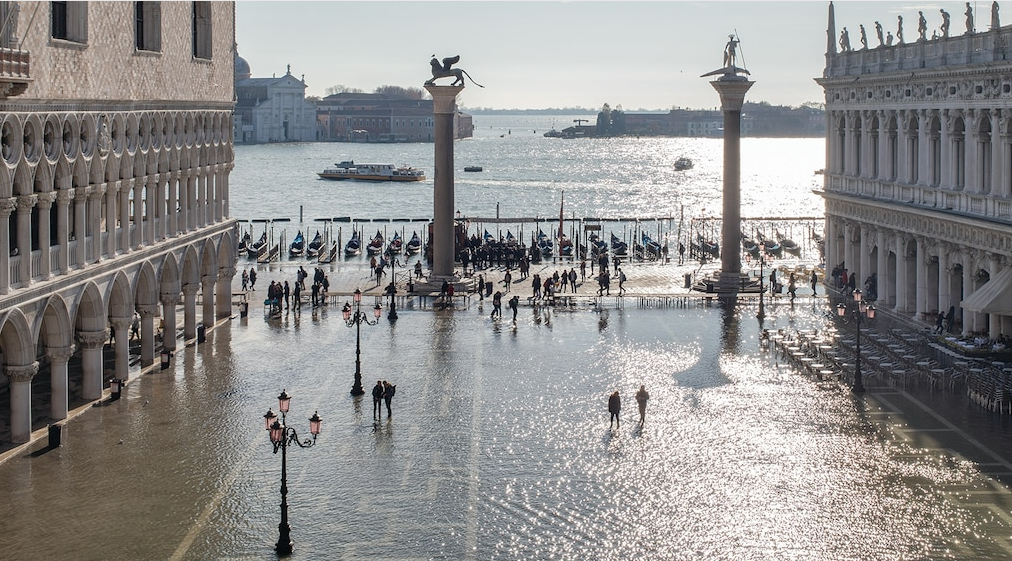 This has caused Venetian officials to invest billions of dollars on a system of movable barriers designed to keep high seas out of the city. The method, known as Moses in English, is in operation and appears to be functioning. Moses effectively divorces La Serenissima from the sea, thereby sealing off the whole Venetian Lagoon from the turbulent northern Adriatic sea tides.
Moses first appeared in 1987. The Experimental Electromechanical Model is a system of moveable tide barriers. The renovation is being overseen by Venezia Nuova (New Venice), an Italian government-sponsored collaboration. To date, the cost has risen to more than $6 billion.
The project's functional heart is a battery of four massive surge barriers that span three inlets to the lagoon from the Adriatic Sea. The two largest obstacles were made up of 21 and 20 steel gates, respectively.
Moses' most daring feature is that all of its 10-ton gates are buried in seabed cradles until a tide alert is triggered. When the water level rises to 3.5 feet above normal, 156 electronic hinges, two per gate, are set to lift them automatically. The hinges pump compressed air into the gates, raising them to a maximum height of 10 feet above the water's surface in 30 minutes.
The long-term objective is to keep Venice safe until the end of the century, when sea levels are predicted to rise another two feet.
Although Moses won't be fully operational until December 2023, its partially built barriers were being live tested by late 2020. It is not alone in confronting the looming threat of increasing sea levels and climate change.
Reference- National Geographic Story, Oceanography Society report, Discovery, BBC Earth