Last Monday, the Lok Sabha approved the Indian Antarctic Bill 2022, which seeks to establish national safeguards for the Antarctic ecosystem, which is undergoing fast change.
Climate change and global warming are causing glaciers to melt in the cold globe. These alterations have the potential to have far-reaching global climate consequences.
The Indian bill seeks to demilitarize the region while also prohibiting mining and other criminal operations. The goal is to guarantee that there are no nuclear testing or explosions in the region, and that India's actions in the Antarctic adhere to a consistent policy and regulatory framework.
This would aid the Indian Antarctic Program's efficient and successful operations, as well as India's interest and proactive engagement in the management of expanding Antarctic tourism and the sustainable development of fishery resources in Antarctic waters.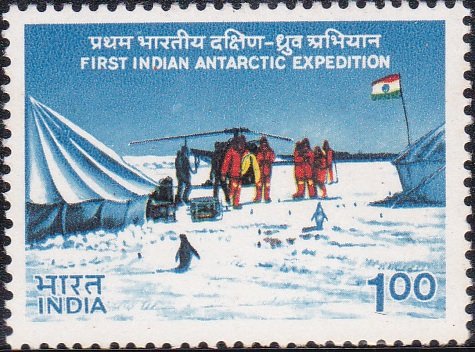 The bill also proposes establishing an Indian Antarctic Authority (IAA) under the Ministry of Earth Sciences as an apex decision-making body to facilitate programs and activities authorized by the bill and to provide a stable, transparent, and accountable process for the sponsorship and supervision of Antarctic research and expeditions.
Since 1981, India has had three research stations in the region: Dakshin Gangotri, Maitri, and Bharati. Maitri and Bharati are now operating and improving scientific information for the country's usage.
Reference- India Today, Press Information Bureau, Business World, Times Of India