It hasn't been simple for Tesla to stay ahead of the current semiconductor chip scarcity. Beyond finding more suppliers and different chip possibilities, Tesla has to depend on its software focus to make alternatives work — which is why the manufacturer has fared better than others throughout the crisis.
Musk discussed how Tesla had to update its software to be compatible with different chip supply sources during the company's Q2 earnings call. The automobile industry as a whole is experiencing semiconductor shortages, yet this approach has kept Tesla afloat – as other automakers collapse. And rewriting the software only took Tesla a few weeks.
In the second quarter, Tesla delivered over 200,000 vehicles, producing $11.9 billion in revenue and $1.1 billion in profit.
Furthermore, Tesla's electric vehicles rely on more than a single semiconductor chip. Each makes use of a diverse set of chips for anything from seatbelts to airbags. As Musk clearly stated, a shortfall in any area might have an impact on Tesla's total delivery.
Musk claims that the sector is not yet out of the woods. He explained how Tesla is still struggling with the impacts of the shortage, noting that the company's development trajectory for the year would be determined by the semiconductor issue.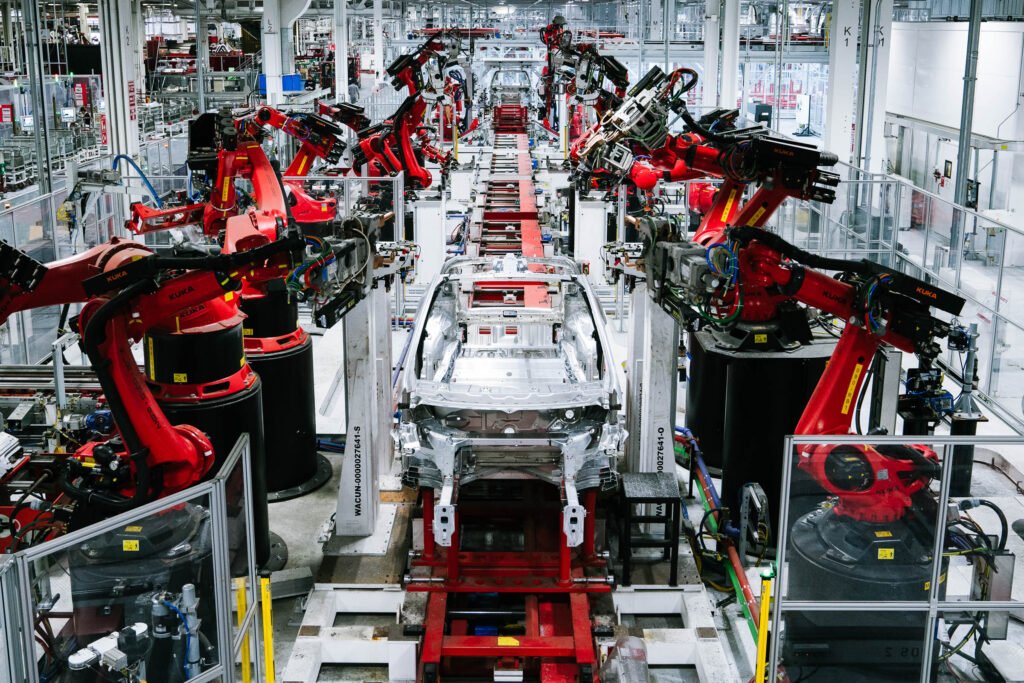 Meanwhile, manufacturers such as BMW and Daimler were forced to shut down several assembly lines owing to a shortage of semiconductor chips. The change is projected to reduce car output by tens of thousands.
Reference- Tesla's Q2 earnings call, Clean Technica, Reuters, The Verge, Youtube, EVANNEX