The bulk of automobile customers are unable to afford electric vehicles because they are just too expensive. The good news is that really inexpensive electric vehicles that fulfill the majority of people's demands are now starting to appear in several areas throughout the world, like the Tata Tiago.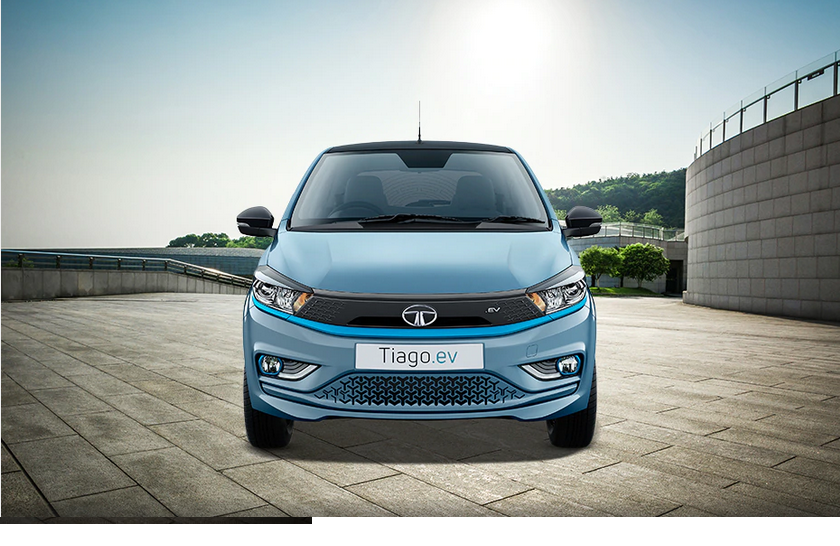 Tata has now unveiled an all-electric version of the Tata Tiago in India, with prices starting at $10,000 (Rs.8.49 lakhs). This pricing is nearly identical to the ICE version.
The $10,000 Tiago EV version has a 19.2 kWh battery and a 3.2 kW on-board charger. According to Tata, this variant has a range of 250 kilometers. The price of a 24 kWh battery with 315 kilometers of range and a 7.2 kW charger starts at $14,500 (11.79 lakhs).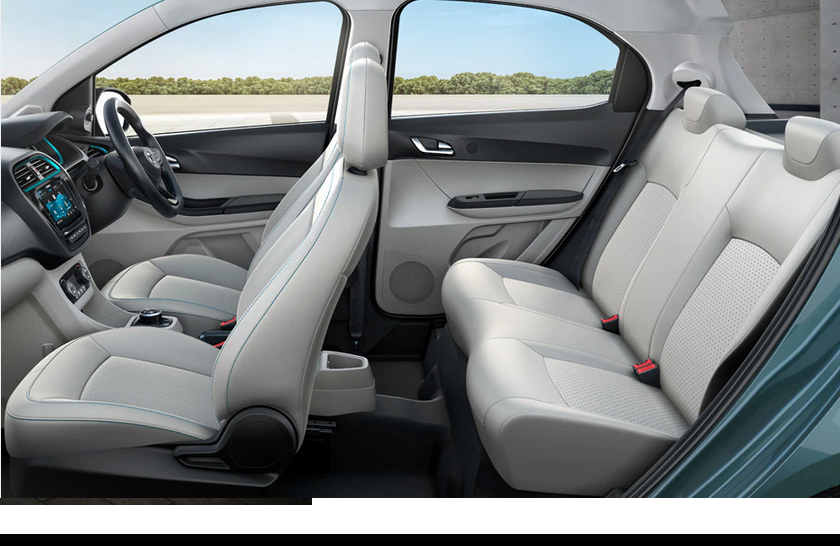 To demonstrate how transformative these sorts of inexpensive EVs can be, the Tata car was released on September 28th and has already had 20,000 bookings since orders started on October 10th.
The Tata Tiago currently has a 4-month waiting list. In India, where the 4-wheeled EV industry has been sluggish and is just getting started, 20,000 bookings is really amazing.
Clean Future hopes Tata will find a way to swiftly scale up manufacturing of the Tata Tiago and penetrate the export market. More of these low-cost EVs are needed throughout the globe.
Reference- Tata Motors website, Autocar India, Clean Technica, Rushlane, India Car News, HT Auto