Carbonfuture, an MRV platform and carbon credit marketplace, has collaborated with Indo-Danish business MASH Makes to secure 50,000 tonnes of carbon removal in what is expected to be the largest ever carbon removal purchase arrangement to date. This is a significant milestone in the carbon removal market's fast development trajectory.
This significant agreement between Carbonfuture and MASH Makes demonstrates that long-term gigatonne carbon removal from the atmosphere is feasible.
MASH Makes' technology has the potential to play a part in attaining this massive-scale carbon removal aim. The business improved a method for using agricultural leftovers as feedstock for their fuel production process through a pilot project in Maharashtra (India).
These crop leftovers would have otherwise been burnt in the open, discharging carbon directly into the sky. Instead, this biomass is cooked in a controlled setting using pyrolysis, a well-established negative emissions method. This process not only fuels the fuel manufacturing process, but it also sequesters carbon as biochar.
This biochar may be used to help revitalize soils and increase water and nutrient retention, in addition to long-term carbon sequestration.
MASH Makes must be able to precisely monitor the amount of carbon it sequesters and do so in a transparent and trustworthy manner in order to efficiently grow its operations and sell carbon credits in the market.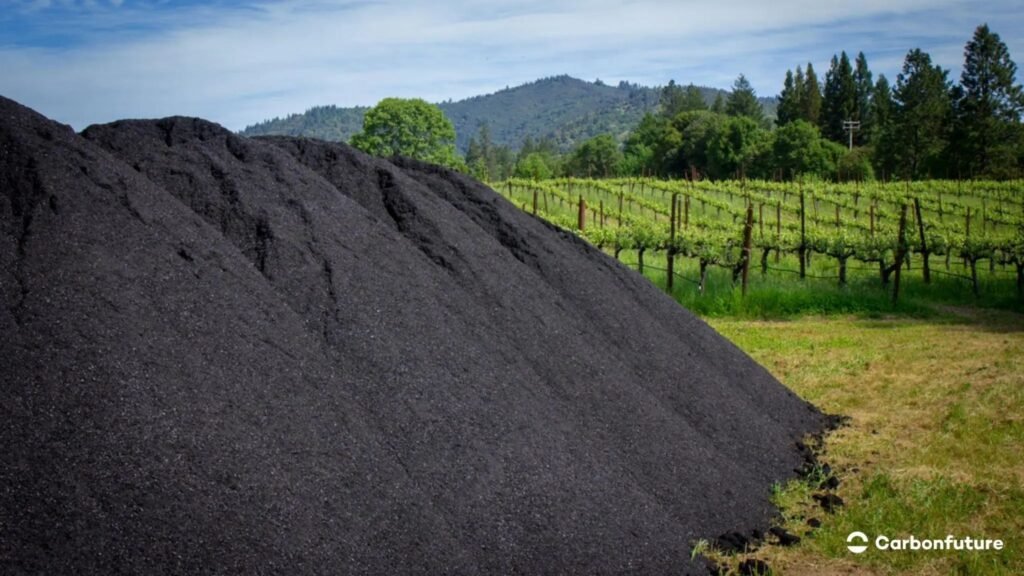 Carbonfuture's expertise comes into play here: its completely digitized platform allows businesses to track their carbon removal purchases in compliance with rigorous independent MRV (Measurement/Monitoring, Reporting, and Verification) requirements. The CO2 removal credits generated as a consequence of this process can subsequently be exchanged on Carbonfuture's integrated marketplace.
Carbon removal technology has undeniable promise, and other reports, such as the US government's recent $4 billion investment in CDR programs, demonstrate that this technology will be part of the climate action toolkit.
Reference- MASH Makes PR, Carbonfuture website and Online newsroom, Clean Technica, Recharge News