Winemakers from California, Texas, Europe, and South America are planting or rehabilitating lesser-known types like as counoise, vaccarèse, menca, picpoul blanc, and cabernet Pfeffer, which are often virtually extinct.
Their goal includes preserving the world's wine-growing history. However, the main reason they are pushing these grapes is that they may survive better in a changing environment than popular varieties such as temperature-sensitive pinot noir.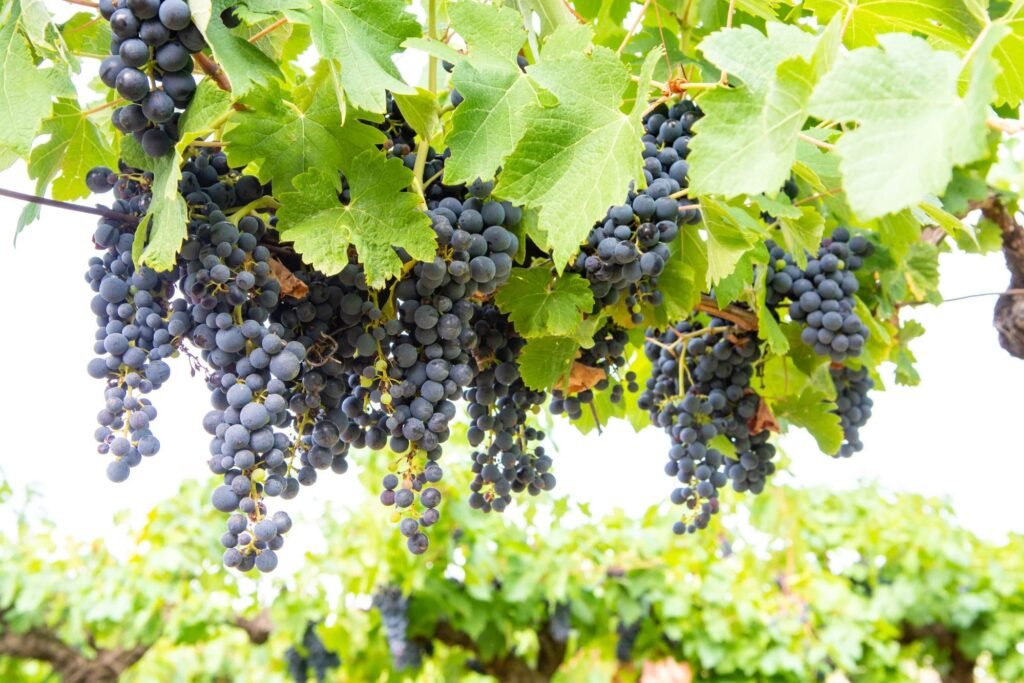 Consider counoise, one of the 13 kinds allowed in Châteauneuf-du-Pape blends in France's Rhône Valley. Growers abandoned it because the grapes mature late in the growing season, therefore they did not completely ripen in colder years. They are also subject to a variety of diseases, including gray rot.
Counoise is making a comeback as temperatures rise. Its late-ripening quality is now a positive. Despite heatwaves and growing drought, the grapes retain excellent acidity. The light-colored wines also fit nicely with today's trend for low-tannin, low-alcohol, easy-drinking, chillable reds.
The Rhône Valley is only one of several European wine areas that are becoming progressively hotter. Climate change is sparking renewed interest in strange, abandoned grapes in Italy, Portugal, and Spain, among other places, and encouraging winemakers in the new globe to grow them.
Dozens of rare grapes are having a moment, and competition in California is fierce for those unearthed in old vines, such as cabernet Pfeffer. But the trend goes far beyond the US and Europe to China and Australia, where grower are finding that the Portuguese grape arinto thrives even in temperatures of almost 120F (48°C). California winemakers are especially taking up the call to action and embracing uncommon varieties.
Reference- Vogue Magazine, South China Morning Post story, Lifestyle, Business Insider