Bioenergie from Switzerland is collaborating with Carbonfuture (the carbon removal platform) on a 17,500-tonne carbon removal delivery. Bioenergie Frauenfeld is supposedly the world's largest SynCraft (pyrolysis) plant configuration, and is a collaboration between Energie 360° AG and Schweizer Zucker AG.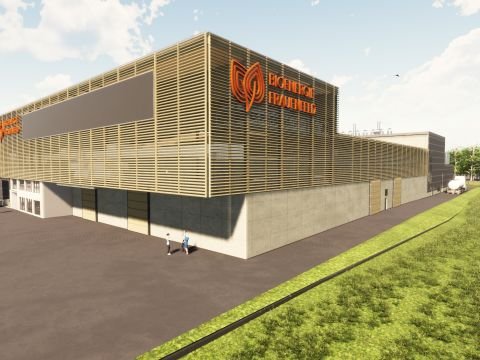 Through pyrolysis, the facility will transform leftover biomass in the form of wood into biochar. Biochar, which is generated with carbon removal credits by the Syncraft pyrolysis facilities, is a substance that has long been used in agriculture and is progressively gaining popularity.
Over a three-year period, the arrangement will provide 17,500t of carbon removals, making it one of the world's largest deals in the rapidly developing CDR (Carbon Dioxide Removal) field.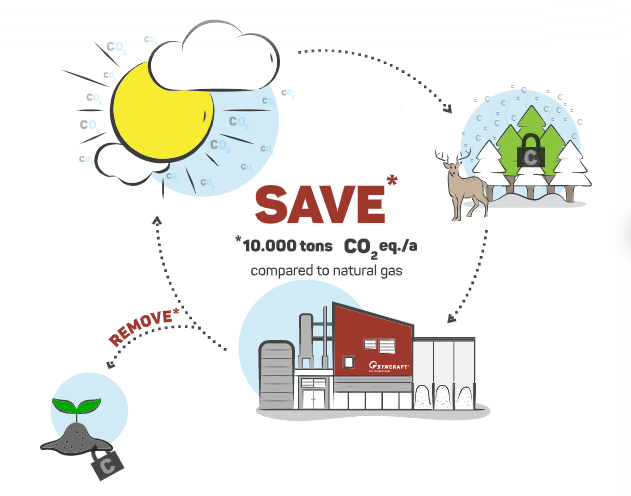 Carbonfuture has reached yet another milestone agreement with this carbon removal delivery. In addition, the firm has inked significant deals with Microsoft and the payment-solutions provider Klarna in the last year. They have also secured $2.8 million in investment for US expansion earlier in 2022.
Reference- Clean Technica, Carbonfuture PR, Bioenergie Frauenfeld website, Science Direct