Tens of thousands of seeds are kept at a constant temperature of minus-4 degrees Fahrenheit in a vast freezer chamber at the International Center for Agricultural Research in the Dry Areas.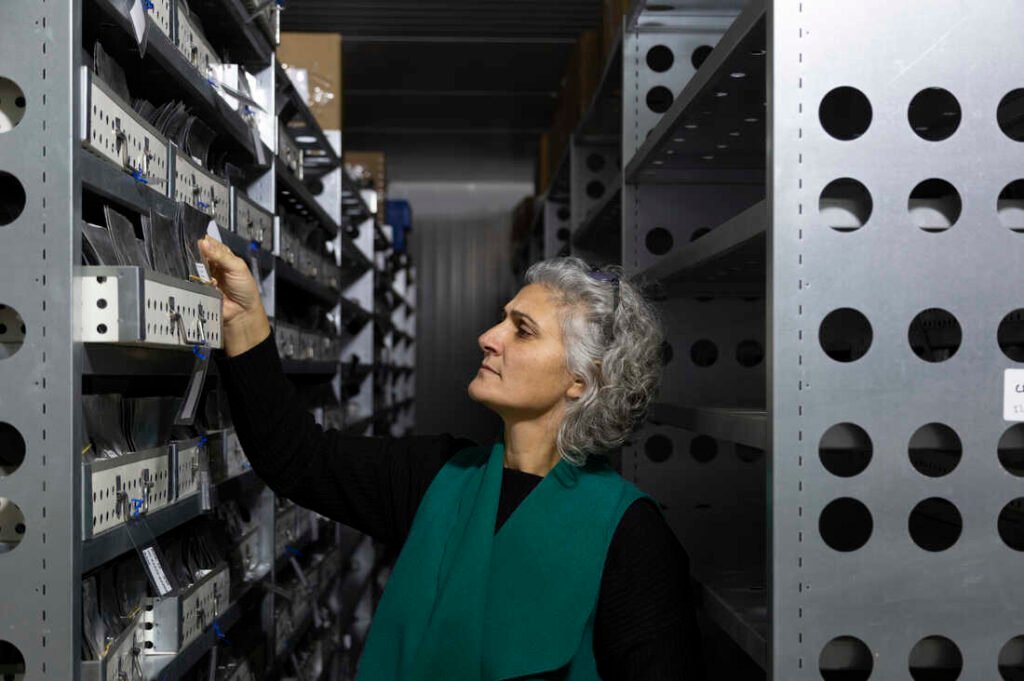 After being threshed and cleaned, the seeds are kept on rows of heavy, sliding metal shelves in compact, sealed foil packets. Some of these may hold the secret to assisting the world's food supply in adapting to climate change.
The gene bank may store up to 120,000 plant kinds. Many of the seeds come from crops that predate agriculture. Farmers in the Fertile Crescent region, where farming began 11,000 years ago, sow them.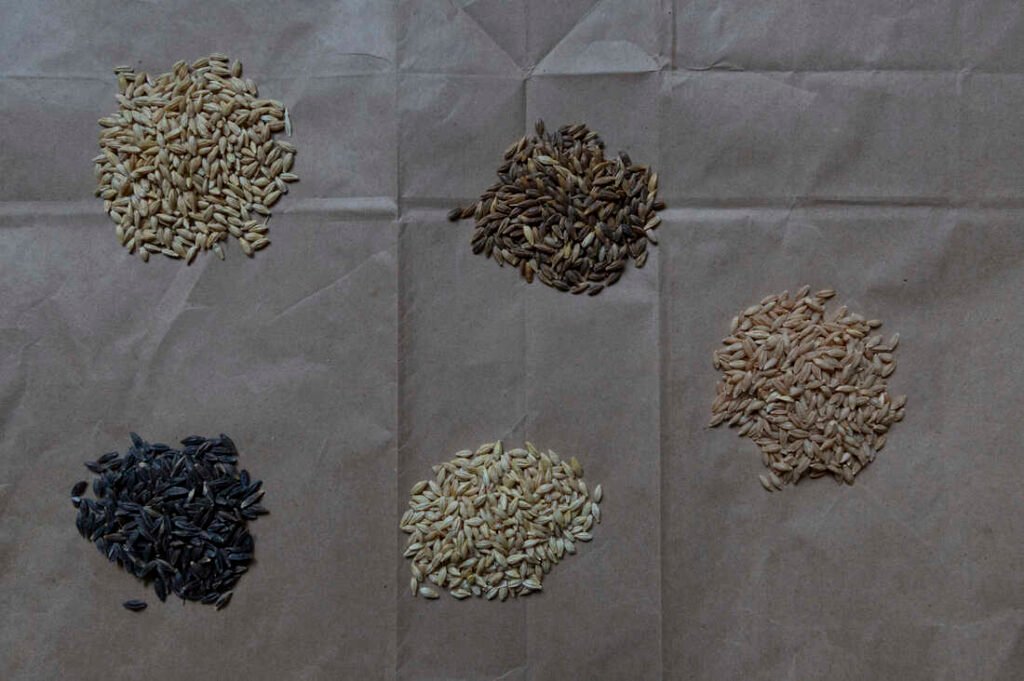 The research institute, founded in the 1970s, used to primarily assist farmers in impoverished nations with hot, dry conditions. However, it now also supplies seeds to experts in Europe, Canada, and the United States, resulting in advancements in boosting the resilience of some crops to the impacts of climate change.
For instance a wheat seed collected in Iran and then stored and saved from the war in Syria, has allowed scientists in the U.S. to develop new wheat varieties resistant to the Hessian fly, a pest that causes tens of millions of dollars in damage to American crops every year.
The center basically copies the seeds it receives by planting and harvesting them in the surrounding fields before sending a copy to the Global Seed Vault, commonly known as the "doomsday vault," in Svalbard, Norway, an island in the Arctic Ocean.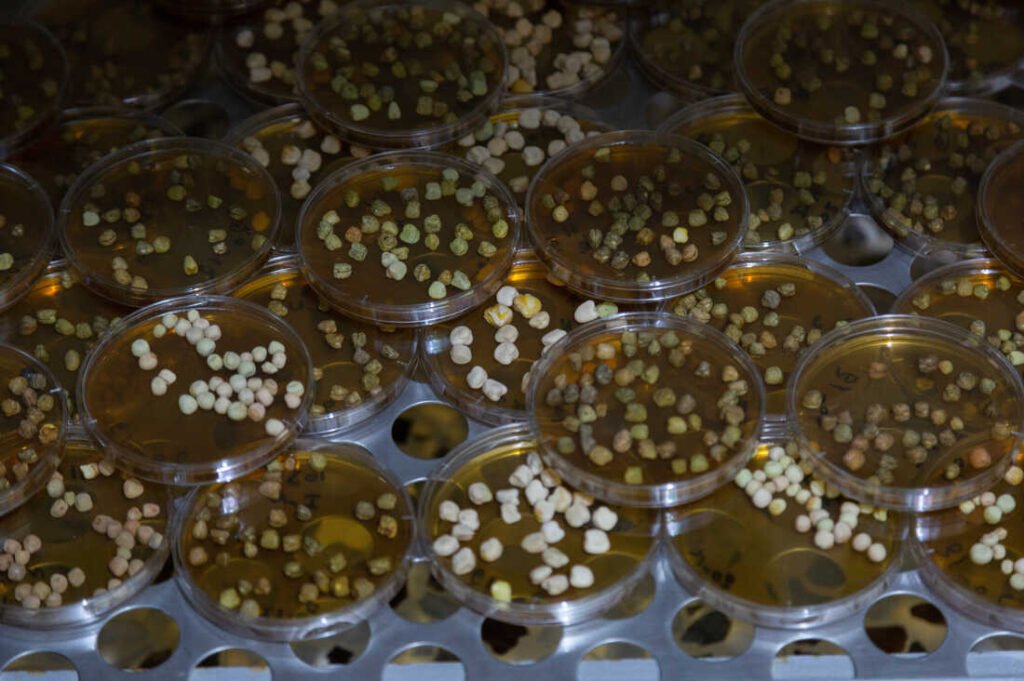 These crops have been developing on Earth for millions of years and have seen a wide range of temperatures. The characteristics that allow them to adapt and live under these conditions are encoded in their DNA.We have this diversity and it can be a tool to help us face the future.
The center is collecting a sample of the diversity that we have in nature. This is an "insurance policy" for humanity — it saves seeds in case nuclear war or other catastrophic events should wipe out plant species.
Reference- National Geographic, ICARDA research station website, New Horizon, BBC Earth, Discovery Magazine