In terms of sales, India is the world's third-largest vehicle market, after only Germany and Japan. According to the Ministry of Road Transport and Highways, EV sales in India topped a million units last year, a substantial increase of more than 300% from the 320,000 units sold the previous year.
While a third of EVs sold were electric three-wheelers, electric vehicles accounted for 4.7% of overall automobile sales of the nearly 3.7 million passenger vehicles in 2022. The country has over 1.88 million registered EVs.
According to the Economic Survey 2023, an annual publication issued by the Finance Ministry, India's domestic EV market would develop at a compound annual growth rate of 49% between 2022 and 2030, with 10 million annual sales by 2030. Hoping to convert more consumers into EV owners, the government is offering subsidies for its purchase, and a tax exemption of 150,000 Indian Rupees is also given for people buying electric cars on loan.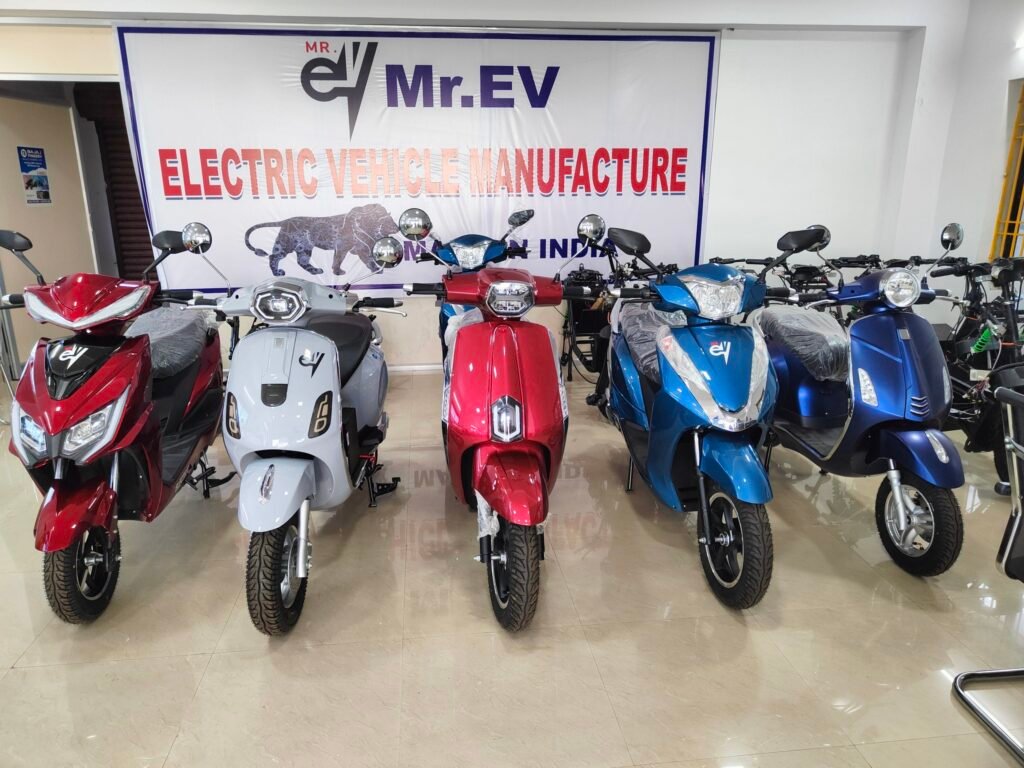 Additionally, the electric vehicle industry is projected to create around 50 million direct and indirect jobs in the next seven years. In 2021, the Indian EV industry attracted $6 billion in investment and is becoming steadily more attractive to private equity and venture capital investors.
Indian conglomerates such as Reliance, Adani, and Tata are investing in electric vehicles and green hydrogen. They are beginning to invest huge money consequently in clean technology sectors such as electric vehicle charging infrastructure, biofuels, renewables, carbon capture and storage, and green hydrogen.
But the road to a fully-electric ecosystem still has a distance to traverse with high costs, inadequate infrastructure, and lack of high performing EVs, cited as reasons. Currently, the transport sector accounts for 18% of total energy consumption in India, which translates to an estimated 94 million tons of oil-equivalent (MTOE) energy.
This article is based on DW story; edited by Clean-Future Team