A study led by the Institute and Faculty of Actuaries and the University of Exeter has found that financial institutions are not fully comprehending the models they use to forecast the economic impact of climate change and are underestimating the potential risks of rising temperatures.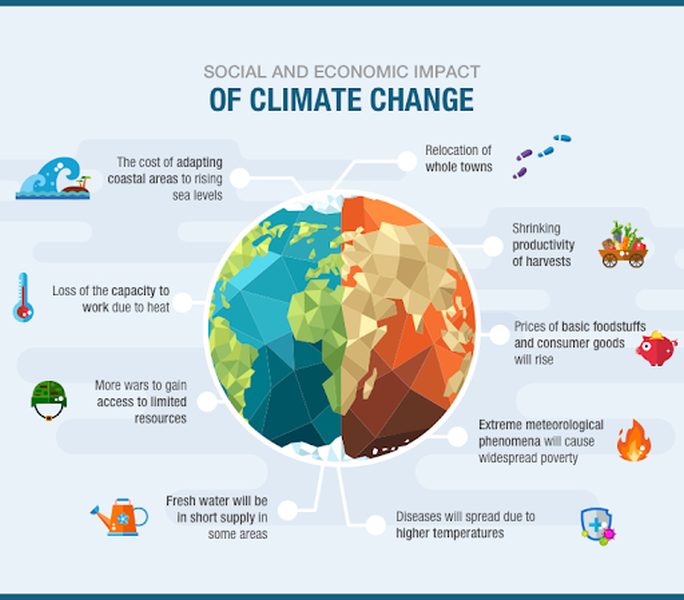 The models used by climate scientists, economists, and financial institutions often produced unrealistic results and lacked important factors. This created a disconnect between these groups and the models they were using.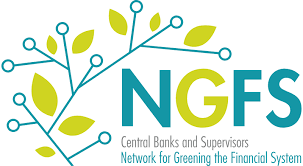 A group of 114 central banks and financial supervisors called the Network for Greening the Financial System conducted an assessment of global gross domestic product loss in a "hothouse" world with 3C higher temperatures. However, they did not consider the effects of extreme weather, sea-level rise, migration, or conflict.
According to the report, financial institutions claimed that they would experience minimal economic consequences if global temperatures increased by more than 1.5C above pre-industrial levels due to the use of overly optimistic models. This conclusion is laughable even if we just use our common sense.
Last week, the International Sustainability Standards Board released much-anticipated guidelines for companies to disclose sustainability-related risks and the climate scenarios used in their calculations, aiming to provide information to investors.
Starting in 2024, companies will be required to disclose their complete emissions, including those from their supply chains, from the second year they begin reporting. The UK and Japan have expressed their intention to incorporate these standards into their reporting regulations.
Reference- Financial Times Article, Institute and Faculty of Actuaries and the University of Exeter Report, National Geographic, International Sustainability Standards Board website