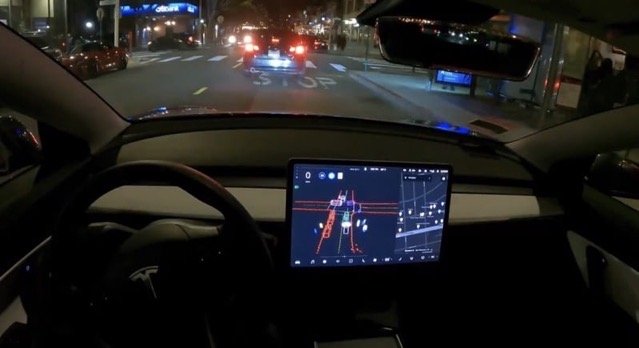 The highly anticipated and long-awaited Tesla FSD Beta Version 9 is finally here! The new update began rolling out to members of Tesla's Full Self-Driving (FSD) beta program during the wee hours of the Sunday morning.
Tesla provided Release Notes for the new FSD Beta update and the first thing they emphasized was the importance of safety.
"Tesla Full Self-Driving is in early limited access Beta and must be used with additional caution. It may do the wrong thing at the worst time, so you must always keep your hands on the wheel and pay extra attention to the road. Do not become complacent."
When Full Self-Driving is enabled, the vehicle will make lane changes off highway, select forks to follow the navigation route, navigate around other vehicles and objects, and make left and right turns.
Use Full Self-Driving in limited Beta only and one should pay constant attention to the road, and be prepared to act immediately, especially around blind corners, crossing intersections, and in narrow driving situations, the release stated.
The release notes also mentioned speed assist improvements which leverage the vehicle's camera to detect speed limit signs in order to improve the accuracy of the speed limit data for highways.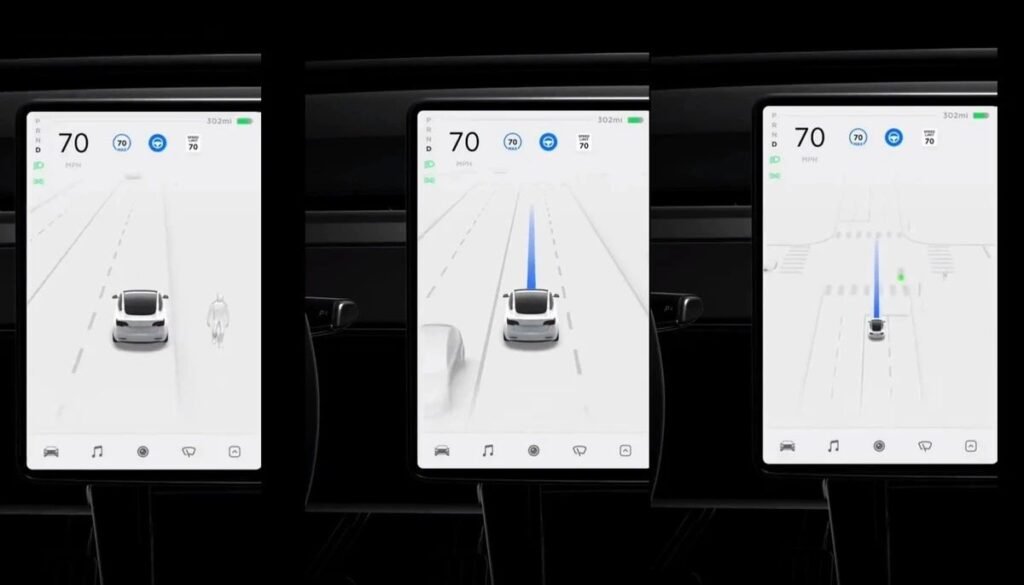 Tesla also updated the cabin camera and it can now determine when a driver isn't attentive and provide audible alerts to remind them to pay attention to the road when Autopilot is engaged.
Reference- Tesla PR, Electrek, Inside EVs, The Verge, Engadget