Bounce Infinity, a new entry in the electric two-wheeler market, may be able to upset the electric 2-Wheeler (E2W) segment with its latest E1 model, which allows for battery swapping.
While the regular version of the vehicle features a 2 kWh battery that can be purchased with the scooter and recharged using a standard 5 amp socket, users may also choose a battery subscription model that allows them to switch out a depleted battery at a local swapping station.
Bounce offers a monthly battery subscription plan for Rs 849, with a per swap price of Rs 35. According to the brand, this brings down the per kilometre cost of running down to Rs 0.65 – a figure that will have infinite appeal for consumers who are tired of exorbitant fuel costs.
The variation without a battery would cost roughly Rs 36,000 less than the e-scooter with a battery.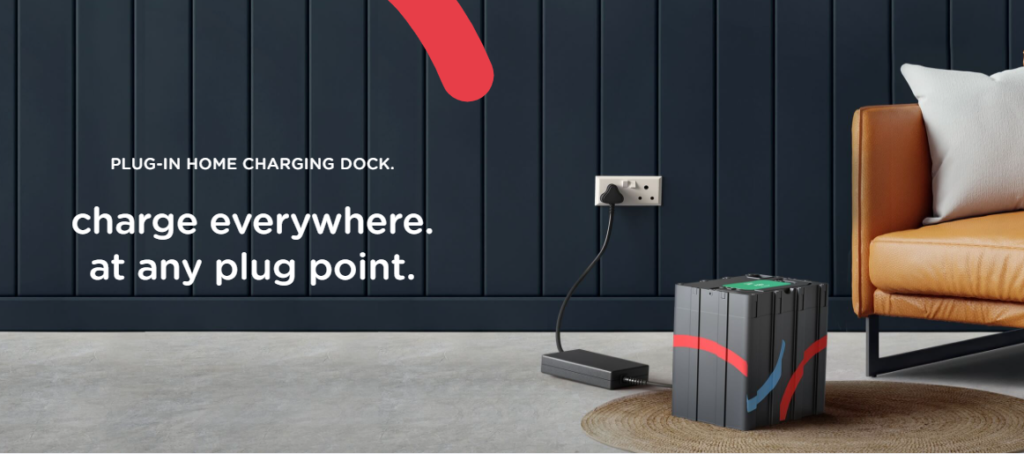 Buyers who choose the battery changing model will be required to swap their batteries after they have been depleted. Bounce's app, would allow riders to locate the nearest exchanging station.
The software gives the user the option of renting a battery based on the distance and time it would take to go to the station. This ensures that one does not arrive at a battery station only to discover that it is empty.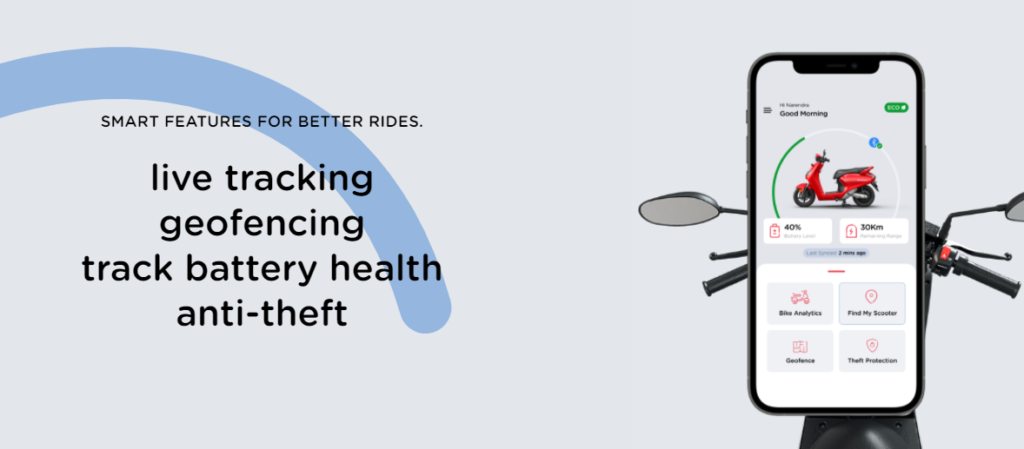 At the moment, each station can hold two to nine cells, with each exhausted battery taking two hours to fully charge after docking into the station.
Bounce claims it will collaborate with general retailers that have been designated by the brand as hotspots where a battery switching module may be installed. All charging stations will be operational 24 hours a day, seven days a week.
This is a PR Newswire Feed; edited by Clean-Future Team