A group of Australian scientists intends to drive a Tesla 9,400 miles (15128 kilometres) around Australia, totally powered by solar energy.
The solar panel technology they plan to utilize on their journey might make electric automobiles much more practical, particularly in rural areas of the world where access to public, grid-connected chargers isn't always assured.
The team also hopes to alleviate any leftover "range anxiety" that may be preventing people from quitting their gas-guzzling vehicles — and, maybe, usher in a greener future in the process.

The Charge Around Australia Project team hopes to soak up the Sun's rays with 18 specially printed plastic solar panels, each 59 feet long, which will be rolled out beside the Tesla whenever it needs a charge. However with this charging the car will only be able to cover two hours of driving a day, while spending six hours charging the panels.
These rolled up sheets are constructed of laminated layers of PET plastic, the same plastic used to produce water bottles, and the people behind the initiative claim that they can be manufactured for less than $10 per square metre.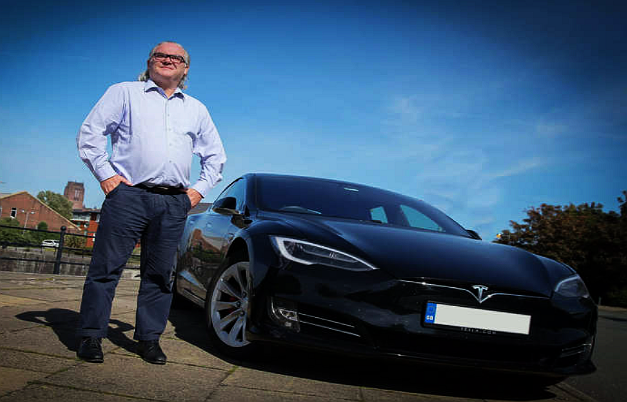 Stuart McBaine, the founder of Charge Around Australia, will embark on the two-month trek with his Tesla in September 2022.
Reference- Charge Around Australia Project website, Reuters, Futurism, CNN Business, Business Insider