The world's major banks are supplying the funds required by fossil fuel businesses to continue damaging the environment to the point that people may no longer be able to thrive on our blue planet.
Banks make loans. They earn from the interest borrowers pay when they lend money. According to a research from Banking On Climate Chaos, the world's banking system has loaned $4.6 trillion to the fossil fuel industry in the six years after the Paris Climate Accords were signed in 2015.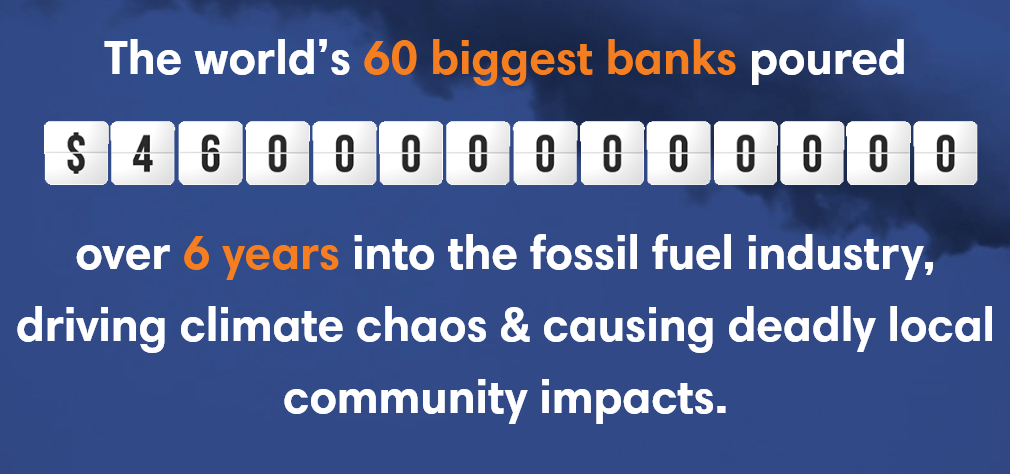 In 2021, the United Kingdom hosted the annual COP summit, at which former Bank of England governor Mark Carney announced the Glasgow Financial Alliance for Net Zero (GFANZ) initiative.
Despite all of the good intentions, banks have mostly continued to do what they have always done: invest extensively in fossil fuels. Members of GFANZ are committing climate arson. They've promised to go net zero, yet they're still pouring hundreds of billions of dollars into fossil fuel developers.
Companies in the GFANZ are likewise failing to divest from fossil fuels. As of late September, the 58 biggest members of GFANZ's net zero asset managers group had at least $847 billion in assets in more than 200 fossil fuel businesses.
HSBC is one of the largest banks engaged in GFANZ, has granted $12 billion in financing to fossil fuel producers since joining the GFANZ group in April 2021.
In its response, an HSBC representative stated that the bank will continue to help clients who are actively participating in the energy transition, including through frequent engagement on their transition plans, in order to hasten an orderly transition to net zero.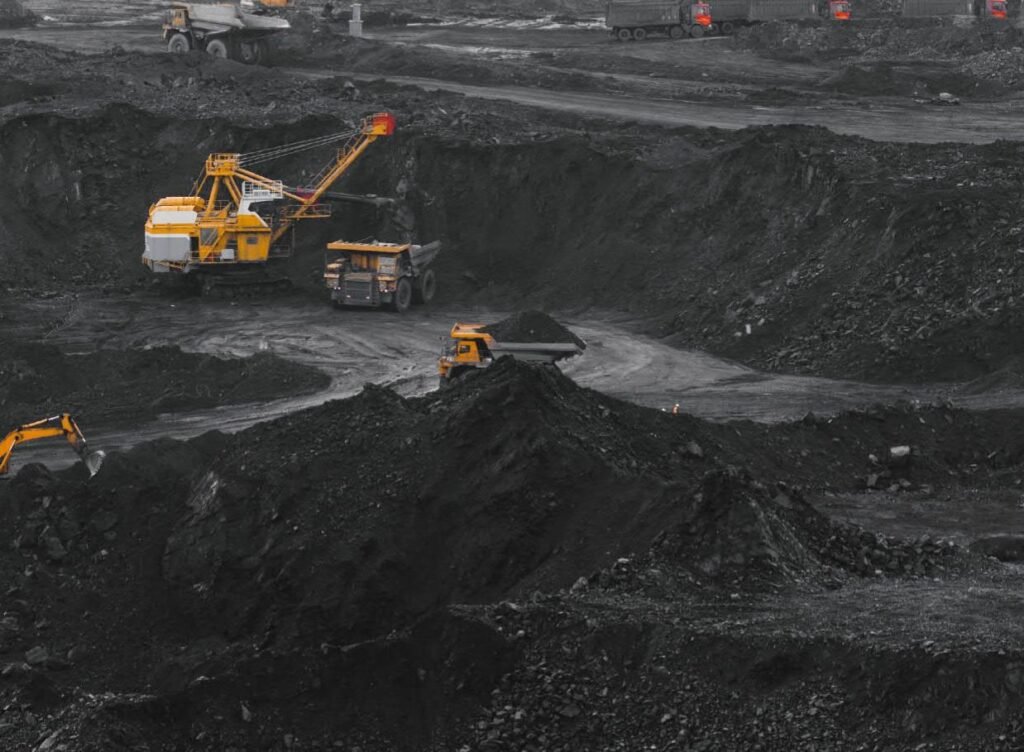 To a large extent, HSBC is correct, as The International Energy Agency's seminal Net Zero 2050 report also states that an orderly transition requires continued financing and investment in existing oil and gas fields to maintain required output and supply security — with 2020 financing levels maintained through 2030 and declining to half thereafter.
Until then, the only thing that will reduce investment in fossil fuels is a reduction in earnings.
Reference- The Guardian, Reclaim Finance Report, Banking On Climate Chaos Report, Clean Technica