As various regions of the world face climate change-related problems like floods and droughts, the issue of dealing with the consequences of global warming, known as "loss and damage," is becoming increasingly important in politics.
Loss and damage refers to the negative impacts on individuals and locations caused by climate-related shocks or the inability to adapt and protect oneself from long-term climate changes.
Climate change can lead to increased occurrence of extreme weather events like floods and hurricanes, as well as long-term issues like drought and rising sea levels.
A significant portion of "loss and damage" due to climate change can be quantified in monetary values, such as the expenses incurred from the destruction of houses and infrastructure. There are losses that are difficult to measure in terms of money, such as the destruction of graveyards and family photographs, or the potential disappearance of indigenous cultures if a community is forced to relocate due to uninhabitable land.
A report from June 2022 revealed that 55 economies, including Bangladesh, Kenya, and South Sudan, would have been 20% richer today if not for the impacts of climate change. These countries have incurred losses totaling $525 billion due to changes in temperature and rainfall over the last 20 years.
Nine years ago, U.N. climate negotiators established a formal mechanism to address loss and damage, but little progress has been made besides a donor-funded initiative to enhance insurance coverage for weather-related disasters in developing nations.
Frontline nations, such as small islands, are experiencing more severe impacts from climate change. They, along with climate activists, are advocating for financial assistance and technical support to address the damage caused by increasing floods, droughts, storms, heatwaves, and sea level rise.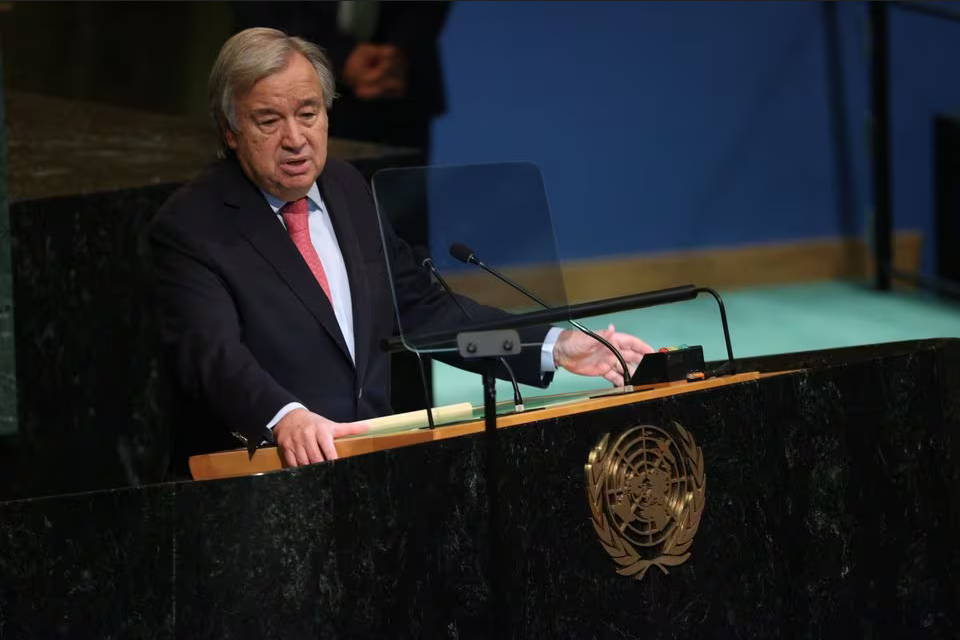 U.N. Secretary-General Antonio Guterres suggested in September that wealthy nations should impose taxes on the excessive profits earned by fossil fuel companies due to the high energy prices.
He suggested that the money should be reallocated to countries experiencing the negative effects of climate change, as well as individuals facing difficulties in affording food and energy expenses.
Discussions on establishing a global fund to assist countries and communities recover from loss and damage have been very slow despite increasing demands for it.
Rich governments, such as the United States, Australia, and certain European nations, opposed the idea of taking responsibility for their past greenhouse gas emissions and providing additional climate finance.
Instead of concentrating on something else, they prioritized giving 500 million individuals in developing nations the opportunity to obtain insurance coverage for climate and disaster risks. This initiative has been further expanded and reintroduced as the Global Shield Against Climate Risks during COP27.
However, numerous climate activists argue that insurance is not a sustainable solution, as the predicted increase in losses from climate-related disasters could make them unaffordable to insure.
Meanwhile, the U.N. chief's proposal to tax fossil fuel companies to help pay for loss and damage is garnering support, particularly as oil companies rake in record profits. Other fundraising suggestions have included levies on airlines and financial transactions.
Reference- Thomson Reuters Foundation, Oxfam, UN website, National Geographic, Reuters