The Russia-Ukraine conflict has interrupted global wheat supply, India, the world's third largest exporter, has chosen to step in to fill the void in the global market. However, soon after, India prohibited wheat exports with immediate effect, with limited exceptions given for certain nations. The statement came only two days after India said it expected a record year for shipments.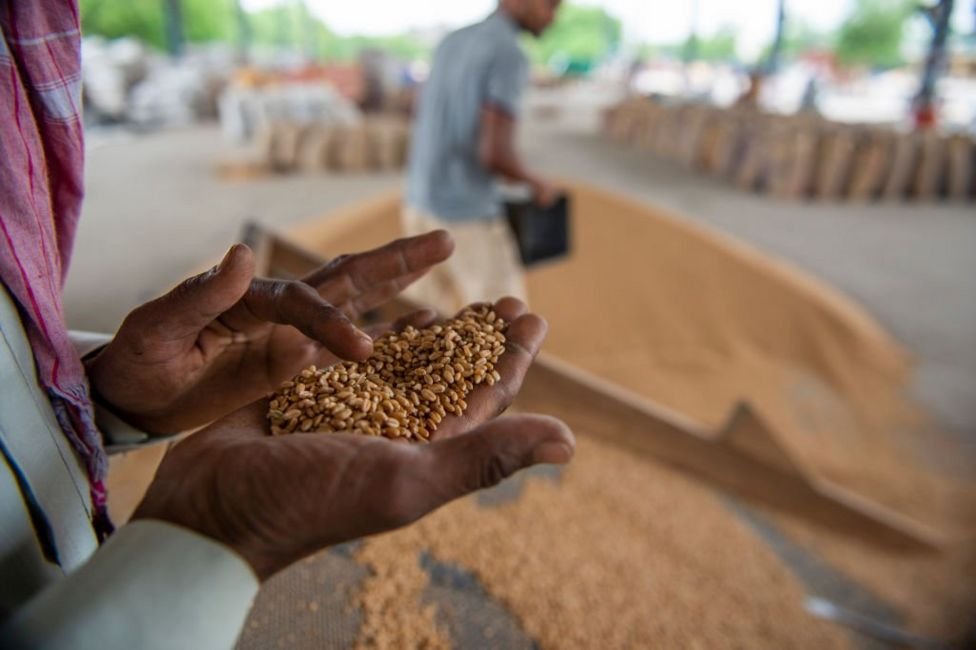 Why did India prohibit wheat exports?
The month of March in India has been the warmest since records began in 1901. Wheat grains often ripen around this time, making them more susceptible to heat. Concerns over India's food security have been raised since harsh weather conditions are projected to become more regular in the future.
Extreme weather, erratic rainfall, and other climatic conditions have made India's food security increasingly fragile. These events have a rapid impact on food production, and because India is now on a high-emissions track, we will see a significant impact in the near run.
India is presently facing an extraordinary heat wave that is expected to worsen, experts think that even with adjustments in climatic practices, wheat and rice may not be able to meet local and international crop demands.
Under these conditions, they believe it is time to shift to millet or nutri cereals (such as jowar, bajra, and raagi) to meet the world's food needs.
Reference- DW Article, Times Of India, Hindustan Times, World Resources Institute, BBC World